Shroud, Myth, Tarik, and Many Others From the Valorant Community React as TenZ Gets a Pistol Ace Against His Former Team Cloud9
Published 05/02/2021, 8:13 AM EDT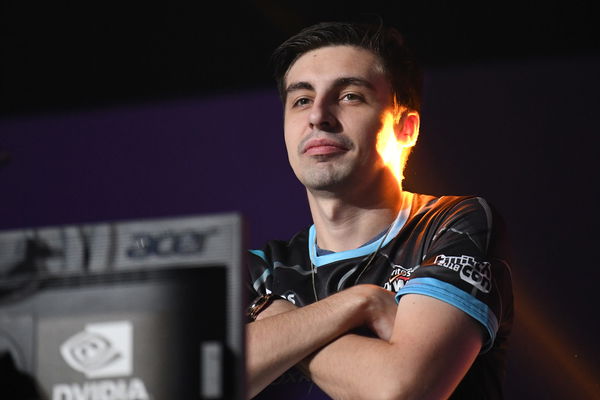 ---
---
Sentinels take another step on the road to Reykjavik as the team beat Cloud9 in the NA champions of the ongoing Valorant Circuit Tournament. While Sentinels displayed a stellar performance throughout, there indeed was a clear MVP of the match. TenZ had some impressive moments through the match that attracted the attention of several streamers such as Shroud, Myth, Tarik, and many others.
ADVERTISEMENT
Article continues below this ad
One of the fan-favorite moments of the match was when TenZ pulled off an absolute shocker. Going into the first round of Haven, the first map of the game, Sentinels looked really strong. They had the map control with smokes and flashes at all the right places. Unfortunately, Cloud9 got two early picks, getting a man advantage over its opponent.
It was time for TenZ to show how goated he is. Going against his former team, Sentinel's wild card player rushed in with the Ghost. Peeking the right angles at the right time is something TenZ is extremely popular for. Using his cracked skills, TenZ manages to get a sensational pistol ace in the first round.
ADVERTISEMENT
Article continues below this ad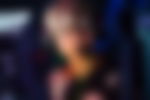 Shroud blames Cloud9's communication and praises TenZ for his ace
The Valorant community went wild, reacting to TenZ take out the entire C9B squad with his pistol. He got an early kill at short A, taking out mitch, following which he rotated to the C site with his team to completely annihilate his former roster. As TSM Myth watched his clip, he couldn't stop himself from screaming, "Goddamn! That boy crazy!"
Another person TenZ impressed was his girlfriend and 100 Thieves content creator Kyedae, who found her boyfriend's ace "sexy."  The news of this wonderful ace also reached Counter-Strike: Global Offensive veteran Tarik who reacted to the clip saying, "That was an ace right there? Holy s**t!"
ADVERTISEMENT
Article continues below this ad
While most streamers appreciated TenZ, Shroud went a step further to analyze the situation. Similar to TenZ, even shroud at a point in time used to don the Could9 colors. Therefore, he knew exactly where his former team went wrong, allowing TenZ to get a "Nasty, nasty" ace.
"They took too long…The only info that mitch got was that TenZ pushed short A. They didn't get info he died. If they did, they would have been inside 20 seconds ago."
ADVERTISEMENT
Article continues below this ad
TenZ's ace has been the talk of the town amongst the Valorant community. If he continues his form like this, Sentinels might finally make it through to the championship.