Shroud Opens Up on His First Job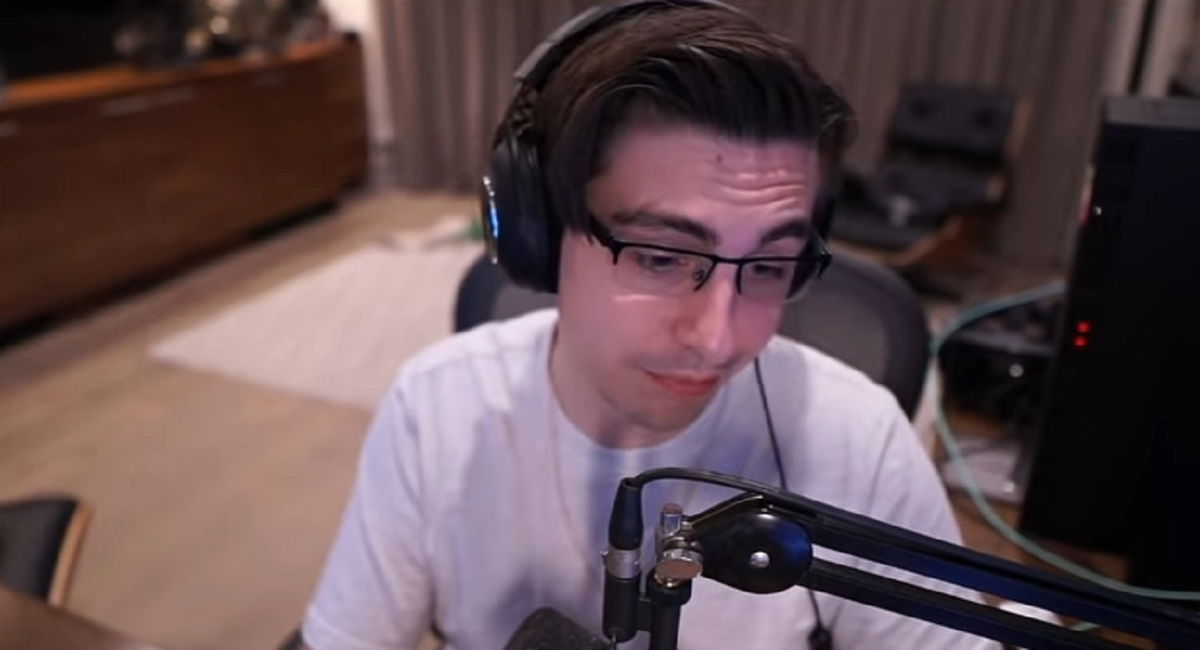 Michael "Shroud" Grzesiek is one of the most popular streamers on the internet right now. He recently announced his return to Twitch. Nearly half a million people showed up for it, even before his stream had officially begun, which only points to his unparalleled success.
With over 7.8 million followers on Twitch, he only trails Tfue and Ninja. However, not everyone would know he was a former CS:GO pro before turning into a full-time streamer. He has played for teams like Cloud9 and also guided the roster to victory at ESL Pro League Season 4 in 2016. However, he announced his retirement soon after that.
In a recent YouTube video, he gave his fans a deeper insight into his life and opened up about his first job.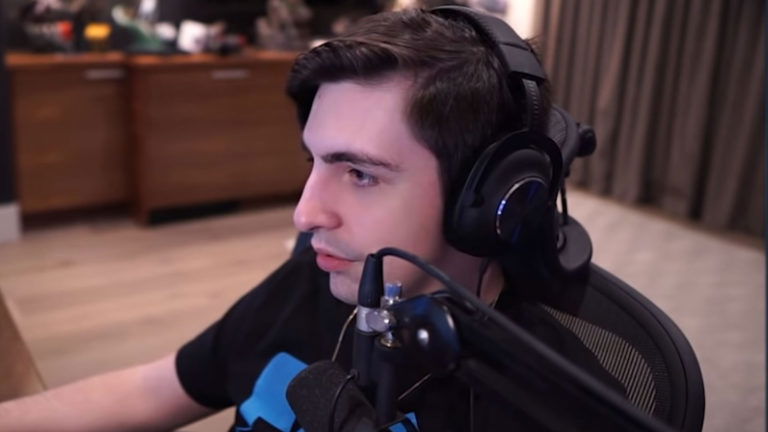 Shroud Opens up about his first job
Shroud reveals how his father offered him a job before he had turned pro in CS:GO.
"The very first thing I did, which doesn't really count because it was essentially my stepdad saying, hey..come work with me."
His father worked in construction and took him along. He says it only lasted four days as he had to get up early in the morning and work till late and it was freezing cold.
He enrolled at a job agency through which a beauty products factory employed him. Shroud also worked in a furniture store where his job was loading and unloading furniture.
"The community can now see through the bull****"
Shroud says the community knows when a video game is doing something 'special'.
He says Ashes of Creation is a video game he wouldn't mind spending money on, even though it's free.
"I could tell Ashes is a game that's like a passion project."
The community understands the progression and development behind a game. If a game comes out of nowhere and 'demands $25 for early access', the community knows it's a bluff.
"Stay very far away from the games that come out of nowhere..no dev blogs, no development," says Shroud.
But, he did reveal that he will give Fall Guys: Ultimate Knockout a try once they come out with a content update. So, it might not be long before we see Shroud taking on those mini-games to be the last man standing.