Shroud Reacts to TenZ Decimating Luminosity With a Frenzy Ace on Icebox
Published 03/13/2021, 12:07 PM CST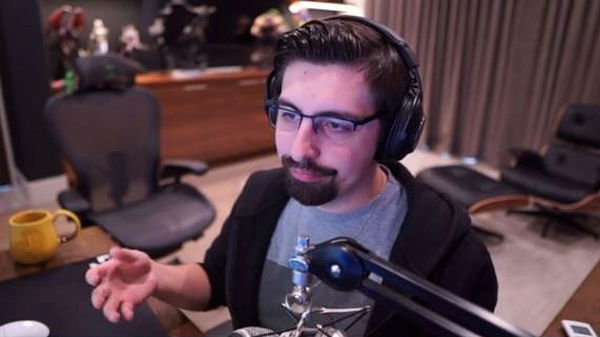 ---
---
More Valorant action is set to take place in the upcoming week, as Master Stage 1 progresses. So far, the tournament has seen many amazing plays, and it also saw the return of Tyson 'TenZ' Ngo. Shroud was eagerly looking forward to seeing the NA prodigy's return, as the opening game put him against Luminosity gaming.
ADVERTISEMENT
Article continues below this ad
This match served as the first opportunity for him to play with his new teammates in Sentinel's roster. It looks like TenZ impressed everyone in the debut game, even leaving Shroud wide-eyed.
ADVERTISEMENT
Article continues below this ad
video source: mARKELOV – VALORANT
TenZ kill count impressed Shroud
It is not easy to earn a word of praise from an elite player, let alone from a player of Shroud's caliber. Even though he has retired from professional competition, the streamer still showcases exceptional skills. Safe to say, TenZ put on a show that impressed everyone in attendance, including Shroud. He offered his thoughts in the epic series that took place across three maps in Ascent, Split, and Icebox.
Nowhere did it ever seemed like Tyson was out of touch, and Shroud acknowledged it as well. In the first game, TenZ was in top form, as he played his favorite Agent Jett to his best ability in Ascent. Sentinels won the first game with ease, and Tyson's performance put his new team in an astounding lead with a score of 13-8.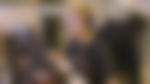 ADVERTISEMENT
Article continues below this ad
The second game on Split did not go as intended, but TenZ still gave his all in the game. He played Raze on this map and swapped his favorite Agent with his teammate Shazam, who played a key role in taking the game to overtime. Sentinels ultimately lost in overtime with score line 14-12., which forced the series to third map Icebox.
This map set the center stage for Tyson to come out in a big way on the deciding map. Sentinels not only dominated Luminosity on Icebox, but downright obliterated their strategies to secure an easy win. The final scoreline showcased TenZ as the top fragger, as he secured an exceptional Frenzy ace on the pistol round.
Sentinel closed the series with a win on Icebox  13-6, which puts them on a collision course against 100Theives.
ADVERTISEMENT
Article continues below this ad