Shroud Recounts Hilarious Details Regarding His First Diarrhea at a Counter-Strike 1.6 Tournament
Published 02/27/2021, 3:04 PM EST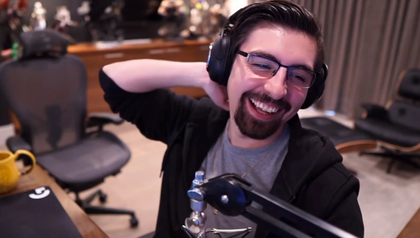 ---
---
Current viewers of Michael "Shroud" Grzesiek know him as the ever-popular Twitch streamer who can't seem to miss an aim. But before his Twitch career kicked off, Michael had destroyed the competition in the pro scene of Counter-Strike. Shroud has competed in minor tournaments pretty much all his life, starting at the tender age of 9.
ADVERTISEMENT
Article continues below this ad
ADVERTISEMENT
Article continues below this ad
Shroud talks about his first diarrhea experience
Every sports personality, including eSports, knows the urge of wanting to go to the bathroom during a game. It's especially hard when players find themselves in this situation early on and endure that pain for the rest of the game. They also have to hope that issue doesn't increase in severity as the game progresses or they might have to think about doing the unthinkable.
During a Valheim game on his Twitch stream, Shroud talked about his first experience of diarrhea during a pro game. The topic arose after other members on the call had introduced their experiences of having issues with their tummy during a professional match.
Michael let everyone know the time he had such an experience during his early days of being a professional player on Counter-Strike 1.6. He also talked about how everyone should know about their first diarrhea moment during a tournament, as it's part and parcel of gaming.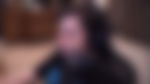 The harrowing experience
Shroud began his story by telling how awful it was for him. He said that it was in the early 2000s during the CS 1.6 heydays when he, as a bumbling 10-year-old kid, was playing a competitive match. For the entire match, Michael wanted to go to the bathroom desperately but couldn't leave the game in between because of the circumstances.
ADVERTISEMENT
Article continues below this ad
When the match eventually ended, the issue had gotten so out of hand that he had to run towards the bathroom while controlling his urges at the same time. He further explained in graphic detail how the running caused him to lose control of his urges. By the time he could open the door and use the facilities, the deed had been done.
This led to some hilarious laughter among the group at the expense of Shroud's embarrassment.
Well, there's a story for everyone who thought eSports was easier than other sports!
ADVERTISEMENT
Article continues below this ad