Shroud Returns to Grinding Apex Legends with Aftermarket Update
Published 10/10/2020, 10:53 AM EDT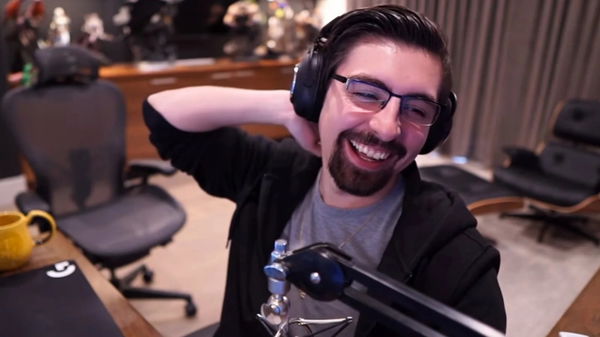 Since returning to Twitch after the Mixer shutdown, Michael 'Shroud' Grzesiek has streamed a wide variety of games. Most recently, the Twitch veteran has been trying his hand at games like Squad, Baldur's Gate 3, and Genshin Impact. But there's another game Shroud decided to grind recently, and that is Apex Legends.
ADVERTISEMENT
Article continues below this ad
The former CS: GO pro dedicated a lot of time streaming Apex regularly when Respawn had released the battle royale in 2019. Although he moved onto newer titles eventually, he still revisits Respawn's BR with each new season to check out the expansions himself.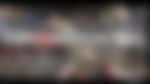 Before Season 6 went live, the introduction of a new crafting system had already impressed Shroud. Earlier this week, the Twitch star streamed the game for a while and enjoyed it. With the Aftermarket event going live recently, Shroud made a proper return to Apex, streaming the game for more than 5 hours.
ADVERTISEMENT
Article continues below this ad
Shroud tries out the Aftermarket update for Apex Legends
Teaming up alongside sYnceDez and WiKeDm, the former CS: GO pro started grinding the brand new Flashpoint LTM, introduced with the Aftermarket event. This game mode removes all healing items from the loot pool in favor of massive zones which regenerate player health and shields over time.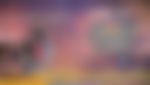 Shroud hadn't played the game in a while. However, boasting an excellent gaming skill set, it didn't take him long to get in the groove and start destroying opponents. The majority of his gameplay centered on Lifeline, and he was clearly savoring the intense combat in Flashpoint.
The highly skilled trio were the victors in most gunfights, but not everything was smooth sailing. In one instance, a sneaky Wattson startled Shroud by gatekeeping him from entering a Flash Point zone. In other instances, the trio came across multiple opponents, who got the better of them in the ensuing gunfight. That being said, they also secured multiple victories, racking up high kills.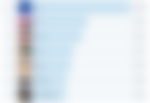 "Apex is still the best BR"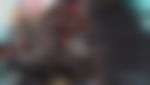 A fan asked the Twitch streamer if he enjoys grinding Apex when he comes back to the game. Shroud responded, "Yeah, absolutely. Apex is, by far, still the best BR".
ADVERTISEMENT
Article continues below this ad
Despite the praise, it doesn't mean the game is perfect as he went on to mention a drawback. Regardless of that, Apex is still the best BR, according to the Twitch star.
"Even though they are slow devs, well, I don't want to ruin their work or anything. But people expect updates faster, and they don't deliver it that quickly. My point is Apex is still the best BR, regardless of their speed of content."
ADVERTISEMENT
Article continues below this ad
Shroud really seemed to enjoy grinding Apex once again, especially the Flashpoint LTM. Hopefully, he grinds the game more in the coming days, giving fans the content they love to watch. Those who missed him streaming Apex can check out his highlights video below.