Shroud Reveals Why PUBG Is Dead
Published 12/02/2020, 9:29 AM EST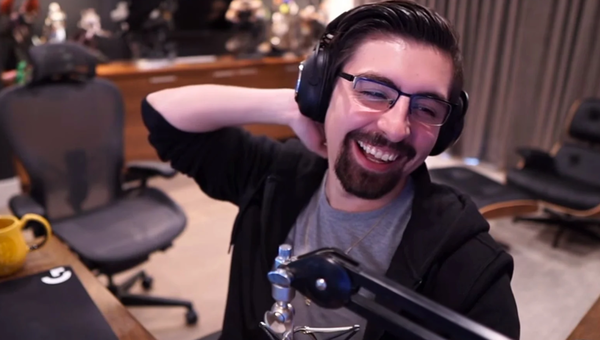 ---
---
It is not an exaggeration to say that Shroud is a naturally gifted keyboard and mouse player. Over the years, the streamer has played several games that helped him in gaining prominence. However, Counter Strike: Global Offensive and PUBG certainly stand out on the list.
ADVERTISEMENT
Article continues below this ad
While CS: GO established him as a professional player, Shroud majorly owes his streaming success to PUBG. So much so, fans around the world also call him the "God of PUBG".
Nevertheless, Shroud finally quit playing the game in 2019, but his oldest viewers still miss the good old days. Surprisingly, he came back to the game recently and had an interesting say on its current condition.
ADVERTISEMENT
Article continues below this ad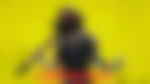 From being one of the most popular games in the region, PUBG has now transitioned to a very unfortunate place in North America. As per Shroud, only stream snipers play the game.
"I mean this game is so dead in NA, that the only people that play are pretty much stream snipers. So, I don't think you guys realize how much the mighty have fallen." 
Shroud believes that PUBG lost its spark because of bigger and better alternatives. Also, the developers could not alter the game's look and mechanics because they made it popular in the first place.
"This game is still fun, honestly. I understand why nobody plays it, they've moved on to bigger and better things," said Shroud. "I really do wish they changed it, I wish it was different, but a part of the reason it was so successful is because it's like this."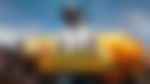 Shroud has his suggestions to improve PUBG
ADVERTISEMENT
Article continues below this ad
Even though Shroud feels that PUBG looks better than ever, he has some suggestions that can rejuvenate the game at a larger scale. He is still satisfied with PUBG's look and gunplay, but wants to change the game's movement.
PUBG could take inspiration from other BR titles like Apex Legends, and making such improvements could be the first step in the right direction.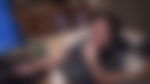 ADVERTISEMENT
Article continues below this ad
To say the least, Shroud is still brilliant at PUBG and watching him play it always hits the fans with nostalgia. Do you think PUBG can catch a second wind if the developers make the right changes?