Shroud Takes a Firm Stand on Ongoing Movement
Published 06/03/2020, 11:39 AM EDT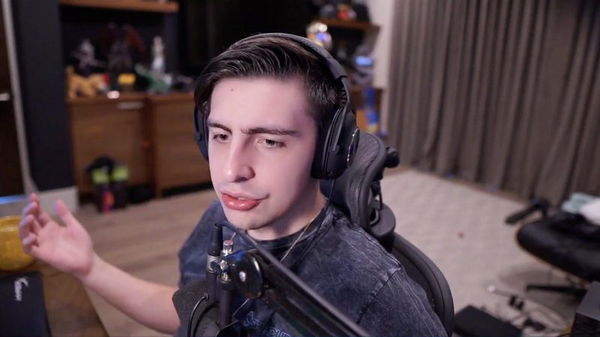 ---
---
Geroge Floyd's death at the hands of a police officer has resulted in widespread outrage in the USA. The incident has, once again, brought the debate on racial discrimination to the forefront. The social movement called Black Lives Matter, initiated in 2013, reignited following Floyd's death. The gaming community has been one of the most vocal supporters of the movement. Michael "Shroud" Grzesiek has joined those speaking out in favor of the movement.
ADVERTISEMENT
Article continues below this ad
Shroud states his support
Shroud is a pure gamer, who hardly relies on antics or quirks to keep his viewers hooked. Join one of his broadcasts and you'll see he is all about gaming. His gaming IQ, skills and knowledge is all that his loyal army of fans needs from him. He has never really ventured outside the gaming industry with his views and beliefs. However, that changed today as he announced his support for the Black Lives Matter movement rife in the USA.
ADVERTISEMENT
Article continues below this ad
I fully support the #BlackLivesMatter movement and what it stands for: equality, justice, and compassion. It's not right that people are being treated differently because of the color of their skin.

— Michael Grzesiek (@shroud) June 3, 2020
He went on to say that while he may not fully understand racial inequality, being a privileged white person, he knew it was wrong. It is apparent from his statement that he firmly supports the movement.
"I'm committed to listening, learning, understanding, and supporting the movement. We need to do better for ourselves, each other, and future generations."
While some may see this as a shift from his usual policy, it could easily be because of the unprecedented situation. Shroud started streaming full time in 2017 after having ended his professional eSports career. His popularity and prominence peaked in 2018. It is safe to say that the ongoing protest and movement is the biggest one since then, resulting in him voicing his standpoint.
A theme in the gaming industry
Shroud is far from the only person to take a firm stand in the matter. Ninja, one of the few gamers more popular and influential than Shroud, has also vociferously stated his support for the movement.
Don't let these looters distract you from the message and the real reason all of this shit is going on. Police brutality, racism, and the murder of George Floyd. There are multiple groups instigating and evoking violence and destroying the image of the peaceful protests. #BLM

— Ninja (@Ninja) May 31, 2020
In fact, he has also been quite active in criticizing Donald Trump over his handling of the situation.
Trump gives a speech about protecting peaceful protestors, literally not more than a couple hundred yards away police using excessive force on peaceful protestors. Offered no solutions to what CAUSED all of this, racism and police brutality.
Wtf is going on, how is this possible? https://t.co/Ve2b1wNze9

— Ninja (@Ninja) June 1, 2020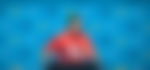 ADVERTISEMENT
Article continues below this ad
Instead of addressing the REASONS all of this is happening, instead of addressing racism and the police brutality in our country, he threatens to deploy our own military and only focuses on the riots. This is horrifying. https://t.co/Jzb17dy3nU

— Ninja (@Ninja) June 1, 2020
ADVERTISEMENT
Article continues below this ad
Many gaming corporations have also stated their support for the protesters, even postponing events as a sign of respect. Although, some sections of the community have brushed it off as mere PR strategy or empty gestures.
keep watching this space as we bring you further updates from the world of gaming.
Trending Stories