Shroud Talks About His Ideal Loadout in PUBG
Published 12/22/2020, 12:07 PM EST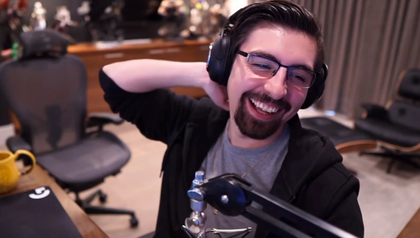 ---
---
While a lot of creators struggle to consistently grow their audience, Shroud has done exactly that over the years. Even though the streamer has played several games over the years, it won't be an exaggeration to say that he majorly owes his streaming success to PUBG.
ADVERTISEMENT
Article continues below this ad
Ever since its release, Shroud has been one of the best players to lay his hands on the battle royale. However, just like any other game, PUBG has lost its charm over the years. Surprisingly, Shroud recently returned to the game, and fans around the world were hit with nostalgia.
Even though the steamer claimed that the game still looks really good, his latest remarks tell a different story:
ADVERTISEMENT
Article continues below this ad
Public lobbies in PUBG now comprise a huge among of bots; naturally, Shroud expressed his concerns on the matter.
"This game is taking a long time to start, Holy C**p. It took forever to fill up. I noticed that the lobby was like 35 or 40 bots. There is literally 40 bots at the start of the lobby."
After years of being one of the best games in the battle royale genre, it seems like the good old PUBG days won't return in the near future.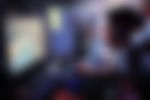 Shroud feels that every map requires a different load-out
Shroud is a master of aim and gun combat in PUBG and is well equipped with every gun in the game. However, he feels that every map demands different skills from the players. While Vikendi and Miranmar are primarily long-range maps, a close-range combination best suits Sanhok.
Personally, the veteran feels the most confident with a M762 Beryl and an SKS.
"For me, my ideal load-out is a Beryl plus SKS. You play this game and you kinda piece things together. You don't always give a s**t."
ADVERTISEMENT
Article continues below this ad
Apart from his ideal load-out and PUBG's current condition, Shroud also talked about his least favorite map in the game.
While playing a game in Miranmar, he said, "God, now I know why this map sucks. The map itself isn't bad, this part of the map is so dumb. You're looting always."
Owing to the aforementioned reasons, Shroud finally claimed that he's over PUBG. Regardless, it is always a delight for the fans to watch Shroud play the game and get some mind-boggling kills.
ADVERTISEMENT
Article continues below this ad