Shroud Wants All Maps in Valorant to be Remade Like Breeze
Published 04/28/2021, 5:44 AM EDT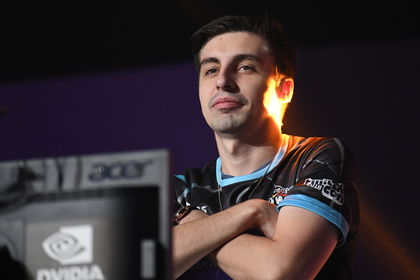 ---
---
Episode 2 Act 3 of Valorant is finally here with a ton of new content for players around the world. Moreover, Riot Games has rolled out several game system updates due to which the game feels more balanced than ever. Big names across Twitch and YouTube like Shroud, TenZ, Average Jonas have also shared their two cents on the latest patch.
ADVERTISEMENT
Article continues below this ad
A new map named Breeze is now available in the standard queues for Deathmatch, Spike Rush, and Escalation as well as Custom games. Soon after, it will make its way to the Competitive queues too.
Shroud has been playing a lot of Valorant lately. Even though he has no plans to make his own team or buy an Esports organization, the former CS: GO pro is leaving no stone unturned to create content with Valorant.
ADVERTISEMENT
Article continues below this ad
Owing to his massive experience in FPS games over the years, the streamer has critically analyzed every map in Riot Games' hit title. Breeze is no exception, and Shroud has already claimed it to be the best map in the game.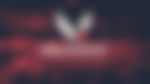 Shroud seems impressed with Breeze
Ever since the release of the 2.08 update for Valorant, Shroud hasn't streamed the game. Naturally, fans around the world are eagerly waiting to watch him dominate the lobbies on the latest map.
Amidst all the anticipation, Shroud shared his opinion on Breeze on Twitter.
REMAKE ALL MAPS LIKE BREEZE!

— Michael Grzesiek (@shroud) April 27, 2021
Apparently, the streamer likes Breeze. So much so that he wants the developers to remake Bind, Split, Haven, and Icebox similarly.
Breeze is heavily inspired by the beaches in The Caribbean. Accordingly, it has many large open spaces and grants a plethora of opportunities for flanking and long-range engagements. This further lets different weapons and agents create an impact in the community.
ADVERTISEMENT
Article continues below this ad
One of the most prominent complaints by Valorant players regarding the existing maps has been the overly defensive gameplay that they sometimes allow. In contrast, Breeze compels both the teams to play aggressively, and make the best out of their aim. From the looks of it, camping will not be a rewarding strategy on the latest map.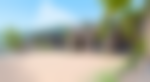 As for now, Shroud has only talked about Breeze on Twitter and hasn't updated the fans about his upcoming Valorant streams. However, it is safe to assume he will absolutely destroy the opponents on the map, and further add some top-tier moments in his streaming career.
ADVERTISEMENT
Article continues below this ad