Shroud's Prediction Comes True as Fall Guys Bubble Bursts
Published 09/23/2020, 12:39 PM EDT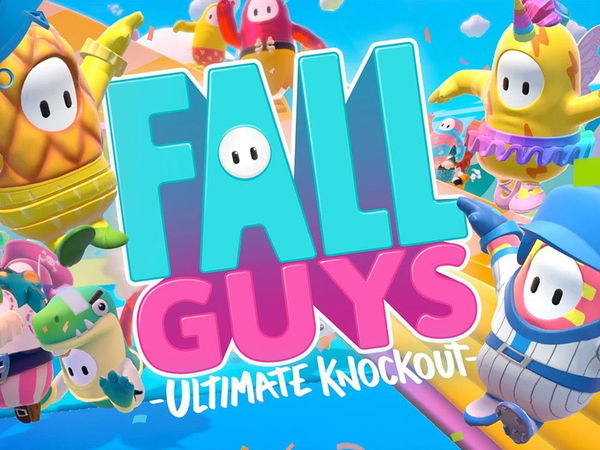 While many YouTubers and streamers were enjoying the success of Fall Guys, others already knew the game's popularity wasn't going to last long. The fun to play, relaxing puzzle game saw its audience blow up in a short span of time. Subsequently, many content creators jumped on the bandwagon to claim some popularity for themselves. However, very soon, these influencers saw diminishing returns from Fall Guys content.
ADVERTISEMENT
Article continues below this ad
The game was doing everything right. It had an ever-increasing social media presence and support from a widely increasing fan base. Additionally, the game was also considered a prospective eSports title by teams like Panda Global and Immortals. In fact, the two teams had even signed official rosters for Fall Guys.
Sadly, the bubble burst not too long after its meteoric rise.
ADVERTISEMENT
Article continues below this ad
Interestingly, big names like Michael 'Shroud' Grzesiek had declared, in the initial few months of the games' success, that it would fail.
Reasons behind the fall of Fall Guys
YouTube channel Esports Talk dedicated an episode to figure out why the game had suffered such a sad fate.
"Fall Guys is going to die real quick for sure. After playing it, there is no way it'll be any more exciting for any longer unless they add maps quickly," said Shroud in one of his streams. He knew the game would reach a saturation point soon enough. He knew the game did not have enough elements to keep churning out unique content for too long.
ADVERTISEMENT
Article continues below this ad
Another famous YouTuber, Vikkstar, in one of his podcasts, revealed how he had realized that Fall Guys didn't have a stable future. He had made a couple of videos on the game which blew up. However, every video had earned less interest than the previous one, until there wasn't enough interest remaining.
In the same podcast, one of the guys said, "it was like a great break for a few weeks," which is how most gamers treated the game like. They had their usual titles to make content with but played Fall Guys now and then to introduce variety.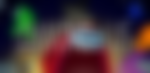 ADVERTISEMENT
Article continues below this ad
However, the biggest reason behind this fall was the success of another game. Among Us has blown up just like Fall Guys did. It has become a new trend among famous YouTubers and streamers. Along with that, the game has a widely increasing fan base. The fact that Among Us is free-to-play on Android and iOS, unlike Fall Guys, makes it easier for fans to play along with their favorite influencers.
It is clear that Fall Guys is not going to return to the spotlight in the near future. In order to revive its success, the developers will have to bring sensational changes to the game. However, even that may not prove enough to bring in what Vikkstar calls, "Longevity."