"Sick to Watch": Nick Kyrgios Praises Felix Auger-Aliassime With a Cryptic Reference
Published 09/04/2020, 10:35 AM EDT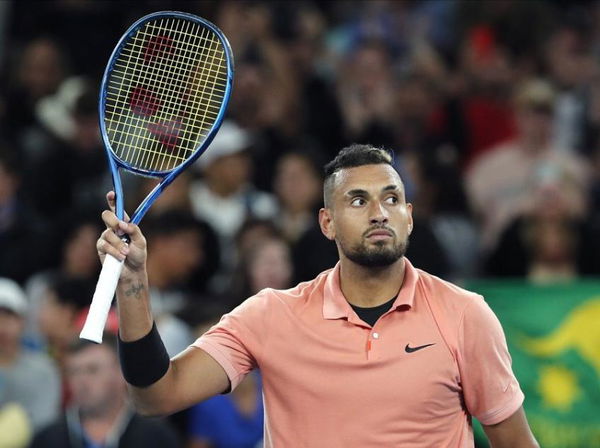 ---
---
Nick Kyrgios and Felix Auger-Aliassime may have faced each other just once on the ATP Tour, but their rivalry is not new. Auger-Aliassime was agitated at Kyrgios after their match last year. However, Kyrgios praised the Canadian on Friday through a tweet but also left fans guessing by the way he ended it.
ADVERTISEMENT
Article continues below this ad
Nick Kyrgios posted this on Twitter, shortly after Auger-Aliassime defeated former world number one Andy Murray in straight sets at the US Open 2020 on Thursday night.
FAA is sick to watch – gonna bring fans from other sports, reminds me of someone

— Nicholas Kyrgios (@NickKyrgios) September 4, 2020
ADVERTISEMENT
Article continues below this ad
Who Nick Kyrgios could have meant by 'someone'
Kyrgios' cryptic tweet left fans wondering who Kyrgios meant by 'someone'. Many Twitter users began guessing who Kyrgios was referring to. But given Kyrgios' sometimes indirect but quite suggestive comments and references in the past, his answer could very well be straightforward.
Auger-Aliassime's past comments could also have inspired Nick Kyrgios to mean that 'someone' as himself. Kyrgios' antics coupled with his talent and swashbuckling style of play have drawn widespread attention over the years.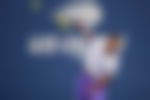 However, Kyrgios did praise Auger-Aliassime with his comments, and rightly so. The 20-year-old Auger-Aliassime outclassed a champion player like Murray. The Briton player might not be at his best, but the youngster showed no nerves whatsoever against the 2012 US Open champion.
When Auger-Aliassime slammed Kyrgios
Kyrgios and Auger-Aliassime have a past history that was ignited during their match at the Queen's Club last year. Kyrgios had a short-tempered outing on the court during the match. He argued with officials, broke his racquet, and threw many tantrums during the match which Auger-Aliassime won.
ADVERTISEMENT
Article continues below this ad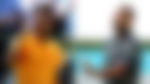 After the match, Auger-Aliassime admitted that Kyrgios is a very good tennis player, but he would not be friends with the Australian player. "I think he's a good tennis player. But I could never be friends or close to a person like that," Auger-Aliassime said back then.
ADVERTISEMENT
Article continues below this ad
"Beyond that, if I wasn't a tennis player – for example, if we knew each other at school or whatever. He's not someone I would be friends with or hang out with," he added.
On the tennis front, Auger-Aliassime is in fine form at the US Open 2020. Before beating Murray, he defeated Brazil's Thiago Monteiro in a tough four-set battle. Meanwhile, Nick Kyrgios has not announced his plans of a return to tennis.