Simona Halep Ends her 2018 Campaign
Published 10/18/2018, 4:51 AM EDT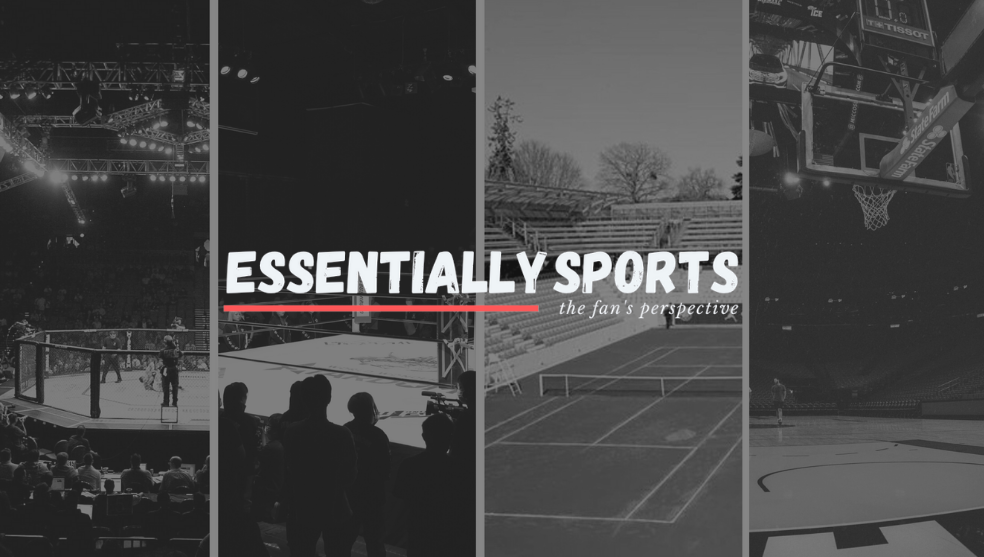 ---
---
Simona Halep withdrew from the Kremlin cup a couple of days back. Today she announced her withdrawal from the WTA finals in Singapore. The recently crowned year-end world number one said that she did not want to risk her back, which forced her to retire mid-match in Beijing. 
"The decision was tough for sure,"
 said Simona Halep, as she spoke to WTA Insider.
"It's always difficult to withdraw from a big tournament. Actually, I think it's the first time in my life. So it was a tough decision but it's better for my health."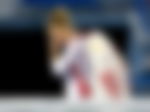 ADVERTISEMENT
Article continues below this ad
"My back is not ok. I didn't practice for the last four weeks", continued Halep. "I'm not ready to compete at this level and I'm still sore. It's not easy to go on court and compete at this moment". Halep also revealed that it was her coach who forced her to opt out of the tournament. "Darren [Cahill] was 100% to withdraw because he's worried about the back and it's better to put the health first, always. He always did that with me since we started", said Simona Halep. "So he was more sure than me that we had to pull out. Then when I heard that he agreed with this it was easier for me to take the decision."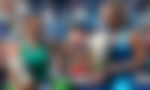 This means that Kiki Bertens get her lucky shot, as she takes Halep's position in the tournament. Meanwhile, Halep, who is the only player to qualify five times, for the WTA finals in Singapore, was gutted that she could not make it this time around. "This tournament is one of the most important because it is only eight players and it shows how good you worked this year," said the Roland Garros champion. "So it's really important and it meant so much to me because I qualified five years in a row. I'm feeling sad that I can't compete but sometimes it happens. This tournament, because of the format, because you play every match as a final, it's really tough to compete here and you have to be 100% every time."