Simone Biles Jumps Ahead of Allyson Felix and Kevin Durant in an Elite List Ahead of Tokyo Olympics 2020
Published 07/14/2021, 8:27 AM EDT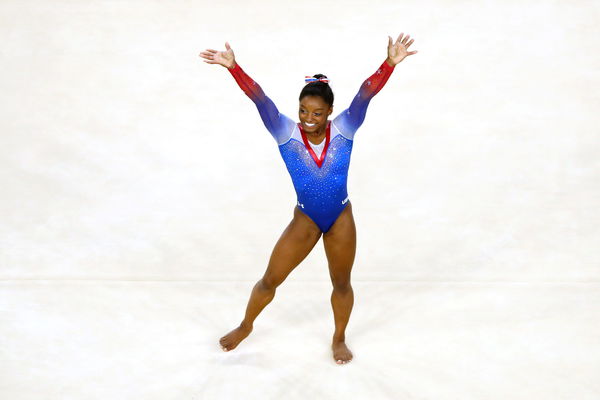 ---
---
With Tokyo Olympics 2020 just around the corner, fans are tweeting their picks for various medals and some athletes are dominating the debate. World's best gymnast, Simone Biles has already triumphed on Twitter as she is the most tweeted American Olympian ahead of the mega-event. She is ahead of the likes of Allyson Felix and Kevin Durant.
ADVERTISEMENT
Article continues below this ad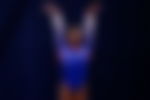 While Biles is a lot behind her American counterparts on Twitter follower count but netizens have been tweeting about her a lot as she is the best gymnast in history. Moreover, she is one of the certain medal winners at Tokyo Olympics 2020 and if she doesn't win then she will become even more famous on Twitter. Biles is one of the three women on the top 10 list.
ADVERTISEMENT
Article continues below this ad
Who is behind Simone Biles on the list?
With Biles being on top the second place is taken by six-time Olympic champion, Allyson Felix. Felix has been in conversations regarding her various ventures and motherhood. Not only that, she might be entering her final Olympics in Tokyo. She recently launched a $200,000 childcare grant to help athlete mothers, this received a lot of applause on Twitter with Hillary Clinton also praising her.
The third woman on the list is Katie Ledecky. Ledecky is a five-time Olympic champion and has over 34 medals in major events. She is one of the most decorated female swimmers in history and another medal prospect for the USA.
ADVERTISEMENT
Article continues below this ad
The notable athlete that Biles has surpassed is Kevin Durant. Durant has over 19 million followers on Twitter. He is entering his third consecutive Olympic Games and is looking towards winning his third consecutive gold medal as well. The other American Olympians in the top 10 list are Devin Booker, Jayson Tatum, Damian Lillard, Bradley Beal, Kevin Love, and Draymond Green.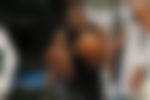 Simone Biles will now be defending her four gold medals at Tokyo Olympics 2020. Expectations are much higher now as she leads the gymnastics team. Will she complete the gold medal sweep in Tokyo?
ADVERTISEMENT
Article continues below this ad