Sindhu-India's certainly bright future
Published 08/31/2014, 9:34 AM EDT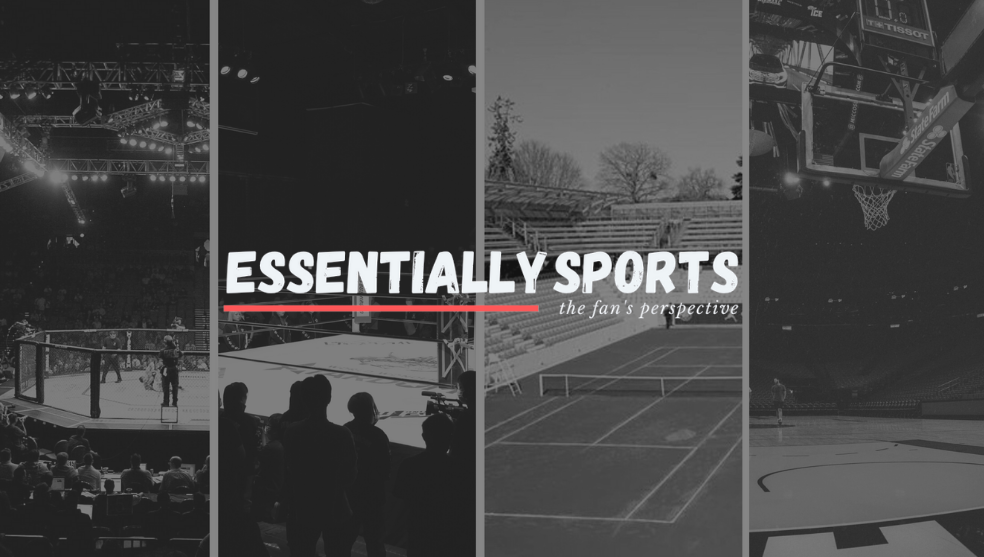 ---
---
P.V.Sindhu's favourite pastime seems to be making history. If her bronze at the 2013 World Championship was an indication that she was the future of Indian Badminton,her most recent exploits are confirmation. After a bronze at the Glasgow Commonwealth Games,she delivered an encore of her 2013 performance, in Copenhagen a few days ago.This makes her the first Indian to win two medals at the prestigious tournament.
ADVERTISEMENT
Article continues below this ad
The World no.11 had an easy start to the tournament, getting a first round bye and winning her 2nd round match against Olga Golovanova  21-12,21-17. The third round produced the match of her life.Up against World No.6 Yeon Ju Bae, Sindhu knew she had to produce her best to stay in the tournament.It was a match which tested the physical and mental resilience of both the players, pushing them to their limits.Eventually the Indian prevailed 19-21,22-20,25-23, saving two match points in the second game.
ADVERTISEMENT
Article continues below this ad
This set up a quarter-final clash with All England Champion Wang Shixian.Sindhu remarkably has a very confident and aggressive attitude, a rarity in Indian sportspersons.It was on display at the Ballerup Super Arena as she underlined her giant-killing credentials.In an energy sapping contest that lasted an hour and 25 minutes Sindhu held her nerves to win 19-21,21-19,21-15.The 5'10 youngster uses her height well  against the Chinese and Japanese players, proving to be an awkward customer.
After Saina Nehwal's loss to Li Xuerui in the quarter-finals, all eyes were on Sindhu with hope that she would change the colour of her medal.She was up against European Champion Carolina Marin.The Spaniard is for being overly aggressive and playing mind-games.She employed these tactics to try and unnerve the 2012 Asian Junior Champion.Thus started a very psychological battle-filled with screaming and not-so-sportive-gestures.Sindhu, generally an attacking player with good follow through seemed to wilt under the relentless pressure from her opponent.She seemed fatigued from two long,tiresome matches in the previous rounds and failed to find her rhythm.The fighter that she is, she clawed back everytime Marin seemed to run away with the match.But the left-hander was having a field day.Her deceptive drops, her cross-court smashes and drives caught Sindhu on the wrong foot.The 19 year old's body language was weak and she couldn't display the same grit as earlier.Marin triumphed 21-17,21-15.
Sindhu had to settle for bronze yet again.After promising performances throughout the year and the tournament, it must have been a personal disappointment. But the Hyderabadi certainly has a bright future.Her attitude and her never-say-die spirit will take her a long way in the fastest racquet sport in the world.She is not intimidated by big names and her determination is visible in every match she plays.Young , but very much ready for the big stage, she will soon learn handling high pressure situations. The world has woken up to Indian Badminton and Sindhu has had a major part to play in it.We only have to wait, with certainty, for her to take bigger leaps.