Singularity Might Return to Fortnite During Chapter 2 Season 5 Live Event
Published 02/28/2021, 9:30 AM EST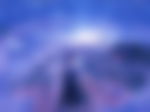 ---
---
The Chapter 2 Season 5 of Fortnite will finally come to an end on March 15, 2021. From the Mandalorian to Ripley, some of the most accomplished bounty hunters from popular games and movie franchises have arrived on the island up till now.
ADVERTISEMENT
Article continues below this ad
Live events in Fortnite have always been grand and unique. Naturally, players now expect Epic Games to conclude the current season similarly. Speculations about the same have also been floating around in the community for a long time.
Based on certain game files, many assumed that Thanos will return to Fortnite for the Chapter 2 Season 5 live event. Moreover, some NPC dialogues hinted the Devourer will attempt to take over the island, yet again.
ADVERTISEMENT
Article continues below this ad
However, the most recent game updates have further complicated the mystery of this season's live event. It seems like Bunker Jonesy had been hiding the return of Singularity for a long time.
Bunker Jonesy repeats his words from Fortnite Chapter 1 Season 9
Back in Chapter 1, Season 9, Bunker Jonesy had first appeared on the Fortnite island. Interestingly, the final showdown between the Devourer and the giant robot also took place during this season. Singularity played a huge role in this battle, as she emerged victorious against the Devourer and saved the island. Ever since, Epic Games hasn't mentioned the character in the storyline.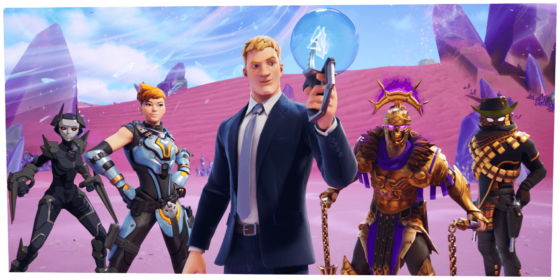 Players had entered the Zero Point in Chapter 1, Season 9, and had spotted Singularity's desk. Surprisingly, the official trailer for Chapter 2 Season 5 contains a similar desk behind which Agent Jonesy takes cover. He also calls his boss to inform him about the abrupt incidents happening on the island.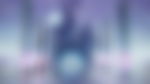 From the looks of it, Singularity could be Agent Jonesy's boss here. To further strengthen this narrative, the Bunker Jonesy NPC on the current Fortnite map says, "Yes! But I know the truth when I see it."
He had initially talked about knowing the truth in Chapter 1 Season 9.
ADVERTISEMENT
Article continues below this ad
CommunicGaming deciphered the mystery behind Chapter 2 Season 5's live event in a recent YouTube video:
All in all, the Zero Point on the island is exposed yet again, and Agent Jonesy is on a mission to stop everyone from leaving the island. To assist him, he has assembled a team of bounty hunters. To say the least, some of the oldest Fortnite heroes like Singularity can be a significant addition to this team.
ADVERTISEMENT
Article continues below this ad