" Sláinte and Stay Safe" Conor Mcgregor on Coronavirus scare
Published 03/17/2020, 2:39 PM EDT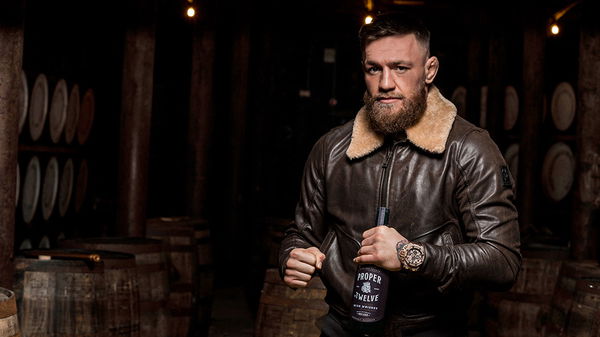 ---
---
The Notorious Conor McGregor sent a message to his fans amidst the Corona Virus Scare. McGregor entered his 'Season' with a 40 second knockout of Donald Cerrone. However, despite big plans for Conor, things seemed to have taken a standstill.
Coronavirus has shocked the entire sporting fraternity with several major competitions canceled or postponed because of the outbreak. UFC's last major event was held behind closed doors with the following events postponed for a later date.
ADVERTISEMENT
Article continues below this ad
Speaking exclusively to Maxim Magazine, Conor McGregor said,
''Hand hygiene is key. The good habits we will have gained from this wild COVID-19 attack will see us too strong in the future. Everyone should stay vigilant, isolated, and safe with their families at home. People should not think for a second that it won't affect them and put their guard down. We are all in this together around the world and will beat this.''
ADVERTISEMENT
Article continues below this ad
McGregor had reported this month that his aunt had passed away from the virus, although he clarified it was because of another complication. Despite the deadly nature of the Virus, Conor McGregor has 'notoriously' come up with ways to enjoy the break.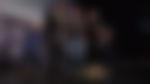 Speaking about Proper No. Twelve, McGregor said,
ADVERTISEMENT
Article continues below this ad
''Americans know how to celebrate St. Paddy's Day. In Ireland, we celebrate St. Patrick's Day. In America, you guys celebrate St. Paddy's Week, and I love it. While I could not come to America this year because of the virus, I hope to be there next Paddy's Day and surprise many people in different cities like I did last year.
What I've been telling people to do is to order a bottle or two of Proper No. Twelve from your local liquor store and enjoy Proper No. Twelve at home on Facetime with your mates!''
With everyone forced to stay in isolation, this is perhaps the best way to enjoy. And in typical McGregor fashion, Slainte and stay safe !
READ : Conor McGregor Clarifies The Truth About His Aunt's Death
ADVERTISEMENT
Article continues below this ad