Sledgehammer Games Reportedly Developing Call of Duty 2021
Published 02/10/2021, 11:50 AM EST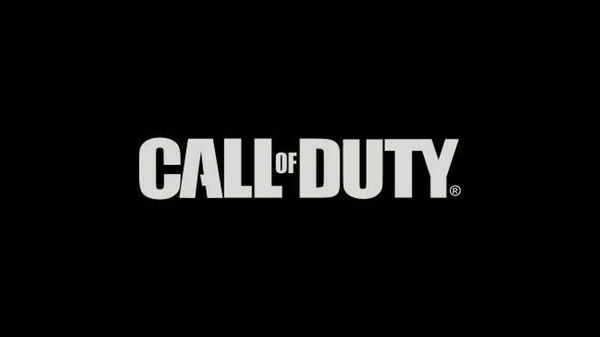 ---
---
It's been 3 months since the release of Call of Duty Black Ops Cold War and the game has had a rough patch. However, it looks things might be finally turning around for the franchise. As the year progresses though, fans will switch their attention to the next chapter in the franchise.
ADVERTISEMENT
Article continues below this ad
Rumors have already floated around about the next iteration for the franchise with COD 2021, and it seems like Activision is already developing the game that they will announce in the upcoming months.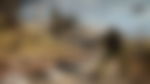 ADVERTISEMENT
Article continues below this ad
Call of Duty 2021 will most likely be not from Infinity Ward or Treyarch
It is most likely that Activision will continue their cycle of allowing their three developers to develop a new game in the franchise with a 3 year timeframe. That would mean Sledgehammer Games would take the rein of the franchise from Treyarch since the release of COD: WWII in 2017. Although most of them are still rumors, Activision is yet to break this cycle since the release of COD: Modern Warfare 2.
Even though it will probably be 8 to 9 months from now, fans have already speculated what COD 2021 will be about. Many fans have clamored for a sequel to COD: Advanced Warfare. Fans believe that the franchise needs a futuristic COD and not go the boots on the ground route for the fifth year in a row since the release of COD: Infinite Warfare. Another possibility is the return of the World War setting, which would mean a continuation to COD: WWII.
ADVERTISEMENT
Article continues below this ad
What to expect from COD 2021
The most likely scenario will be the return of another boots on game that ties up with COD: Black Ops Cold War and COD: Modern Warfare as it connects games to Warzone. As Activision continues its future focusing massively on Warzone, fans will have to accept that the limitations of Warzone will continue for future COD iterations.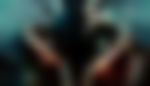 ADVERTISEMENT
Article continues below this ad
This probably means that no more futuristic CODs will arrive that could rival the likes of Infinite Warfare and Advanced Warfare. But Activision might pull an enormous surprise and change the entire outlook. The chances, however, remain slim. Unless the developers officially announce it, no one can be sure.