Sloane Stephens has always had a special connection with the French Open. Since 2018, when she made it to the finals of the tournament, Stephens established herself as a formidable threat on the clay courts.
Even after her 2019 season was all over the place, Stephens got a quarter-final finish at the French Open. Needless to say, she has a preference for clay. In an interview, Stephens was answering fan questions where a particularly interesting one surfaced.
A fan asked her about a fifth grand slam taking place. The concept for this would be that it would have no fixed surface. In fact, the higher seed in the match will get to choose the surface where the match takes place. This would be like a home surface advantage for the player. Stephens was confused about the question at first but got around to it. Let's find out what her answer was once she was asked this interesting question.
Know More – "We Both Made A Lot Of Money" – Sloane Stephens To Jimmy Kimmel On Beating Madison Keys At US Open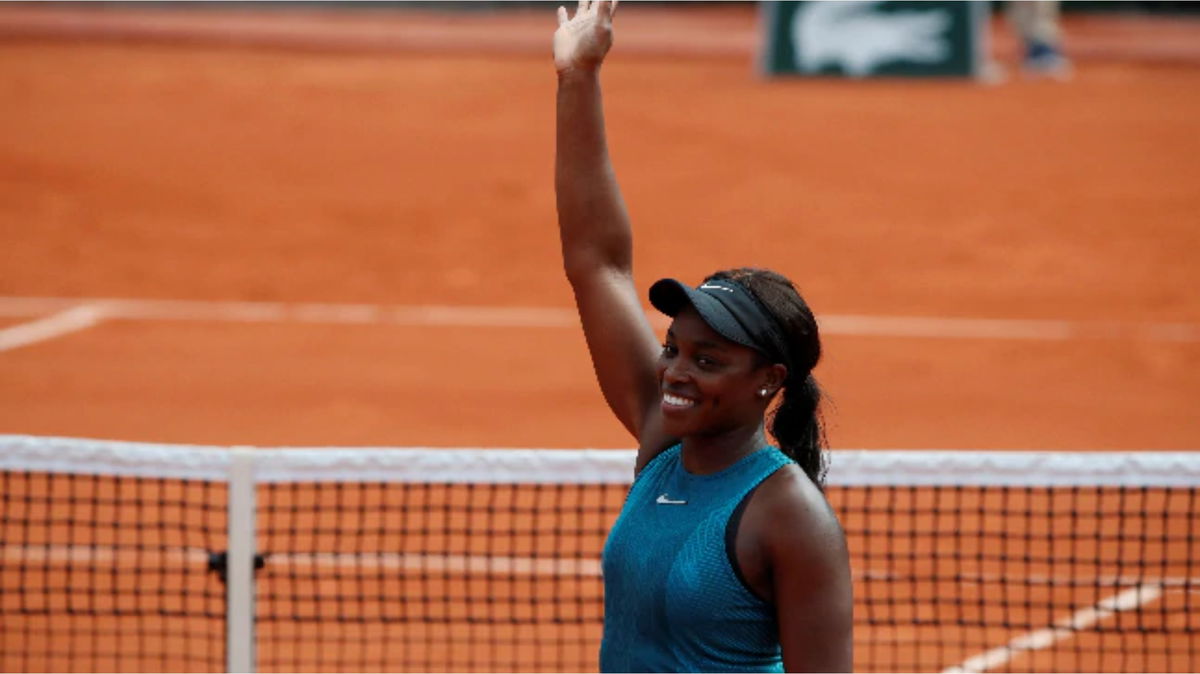 What did Sloane Stephens say? 
Sloane Stephens expressed excitement towards the idea. However, she had her own reasonable doubts.
"I'm assuming there to be a lot of prize money for this and that there would be men and women. Yeah, but home-court advantage court would be at your home, so where would this event take place. We have to talk a lot to get to the bottom of that."
As she grasped the concept, she revealed that her preference would always be a clay surface and through that the French Open. This is despite the fact that she's spent the chunk of her career playing at the hard courts. That comes from her growing up in the USA and cutting her teeth in the courts there.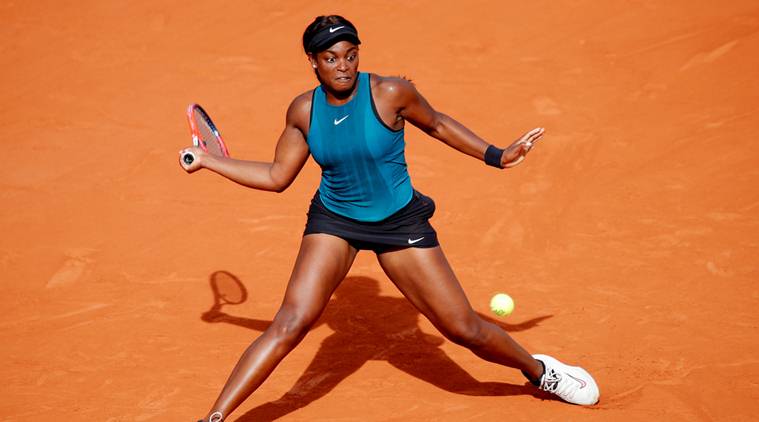 Know More – "People Think She's So Friendly" – When Sloane Stephens Blasted Serena Williams
"My favorite type of court to play on is red clay. I love playing in Europe and I think they've the best clay courts in the world obviously the French Open. I like playing on hard courts too obviously growing up in the US we play a lot on hard courts and playing a lot of hard true which is like green clay bit my favorite surface is red clay."
Sloane Stephens would look to play at the French Open again. The tournament can perhaps mend her poor form problems. We would certainly like to see a career revival from her whichever way it eventually takes place in the future.