Sloane Stephens Mourns Grandfather's Death While Recalling Her US Open Glory
Published 01/20/2021, 5:30 AM EST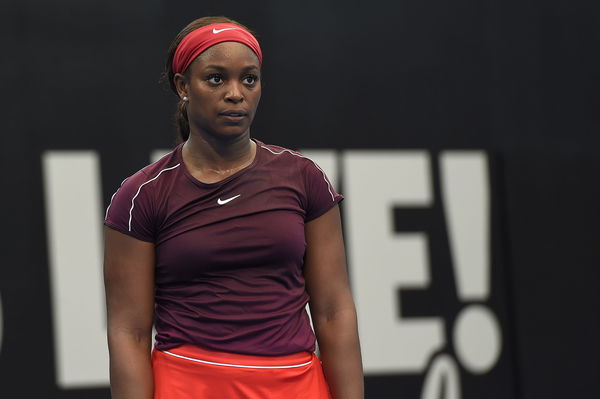 ---
---
The loss of a grandparent is a loss of a best friend forever. But losing both the grandparents one after another is a pain beyond comprehension. American tennis star Sloane Stephens, who recently lost her grandmother to Coronavirus, shared news of her grandfather's demise.
ADVERTISEMENT
Article continues below this ad
The 27-year-old American loved her grandparents. And even though these times are tougher for Sloane more than most people, she wants to celebrate their lives.
As a tribute to her grandfather, Stephens shared an emotional video to convey the news. In the video, she was seen holding the 2017 US Open trophy and talking to her grandfather on speaker.
ADVERTISEMENT
Article continues below this ad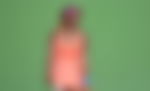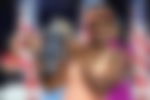 When Sloane's grandfather told her that she's now a celebrity and had made them proud, she teared up. More than the trophy, her grandfather's words meant a lot to the American professional.
"I've watched this video from NY about 100 times today," Stephens said. "My grandpa has gone to be with the Lord and the love of his life. One week apart from my grandma. Losing her was too much for his heart."
Sloane Stephens will continue to tell her grandparent's love story
Presently, the former World No. 3 is in quarantine ahead of the Australian Open 2021. And since traveling outside Australia might not be permitted, Sloane will have to go through this alone.
However, the video she shared via Instagram speaks of their beautiful bond. In her message, the 2018 French Open finalist also expressed what her grandfather meant to her.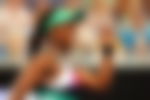 "All I ever wanted to do was to make my grandparents proud! I'm most proud they got to witness my tennis dreams come true and become a reality," Sloane wrote.
Indeed, the 2017 US Open victory became special for Sloane for reasons beyond the game. She also mentioned that she can find her grandparents' presence in her mother.
"I'm thankful for the time I had with both of them," she continued. "And grateful that I can see so much of them both in my mother, who continues to be my rock."
ADVERTISEMENT
Article continues below this ad
The story of their love will forever inspire her. Hopefully, Stephens will receive the support to make it through such a trying time. And knowing that tennis makes her grandparents happy, the American will want to do well at the Australian Open 2021.
ADVERTISEMENT
Article continues below this ad