PHOTO: 11-Year-Old Boy Recreates Ryan Reynolds' Wrexham Stadium in Minecraft in an Ultimate Tribute to the Deadpool Star's $2.5 Million Investment
Published 01/22/2023, 8:30 AM EST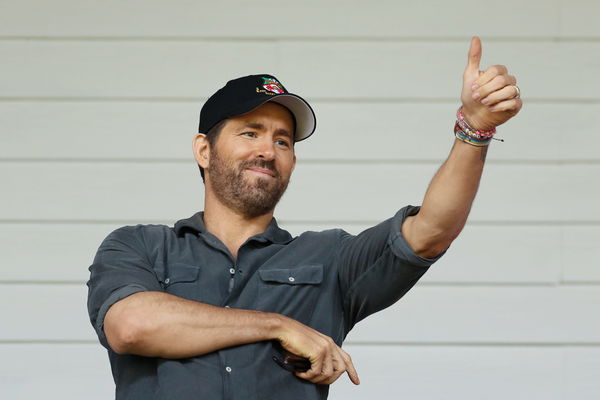 Ryan Reynolds and Rob McElhenney's involvement with Wrexham AFC has been great for the club. The Deadpool star and his fellow actor have brought a lot of attention to the fifth-division English soccer club, which has helped the team immensely.
Their investment has led to improvements in the club's facilities and playing squad, and they have even eyeing the possibility to gain promotion to the fourth division, with their great performance this season. Now, it seems that even the younger generation is being influenced by the Deadpool star's involvement in the club.
ADVERTISEMENT
Article continues below this ad
An 11-year-old boy recreated Wrexham stadium in Minecraft
An 11-year-old boy, who is a big fan of PL club Nottingham Forest, decided to pay tribute to Reynolds' investment in Wrexham by rebuilding the Racecourse ground stand in Minecraft. The boy is also a big fan of the series Welcome to Wrexham. And the recreation is eerily similar to the real-life stand.
It just goes to show the impact that Reynolds has had on the club. And how his involvement has helped to raise its profile significantly. With the young boy being a Nottingham Forest supporter, it just goes to show that Wrexham's popularity is transcending team allegiances.
Ryan Reynolds' decision to demolish the Kop stand
ADVERTISEMENT
Article continues below this ad
The Kop stand was an iconic stand at the ground and was well known for its passionate supporter base. However, due to its age and lack of maintenance, the stand was falling apart. And it was in need of a major refurbishment.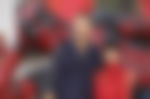 The decision to rebuild the stand was pending for a long time. But it was the acting duo of Reynolds and McElhenney that made it possible. And now the stand is being revived to its former glory. This just goes on to show how serious the Deadpool star is about this club. And just wants the best for the club and its supporters.
ADVERTISEMENT
Article continues below this ad
Watch This Story: From Chicken Tenders to Double Cheeseburgers Most Drool-Worthy Foods Served in Soccer Stadiums
The decision to demolish the Kop stand was not an easy one, but it was a necessary one in order to ensure the long-term success of the club. What are your thoughts on the effect Ryan Reynolds' involvement has had on Wrexham? Let us know in the comments.