$90 Million Worth Soccer Coach Sacked Following Heated Dressing Room Altercation with Own Player
Published 01/24/2023, 5:30 AM EST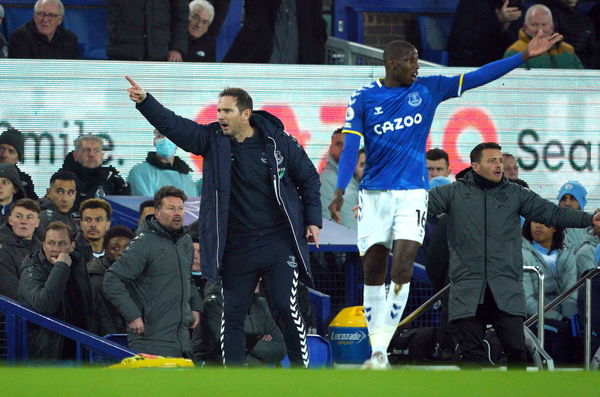 Premier League is going full capacity and soccer fans are witnessing everything. A historic run by Arsenal is unfolding right before their eyes. Chelsea is looking at least better than before the last two trades kicked in. However, how will the team hold up long term is unclear. Amid all the action and millions spent by the teams in this transfer window, fans yesterday witnessed a drama unfold.
ADVERTISEMENT
Article continues below this ad
While Arsenal is making new headlines after winning every other day, fans of a few teams are very disappointed with their performance. Although the biggest disappointment of this season has to be the injury-plagued Chelsea they are doing significantly better than a few teams.
ADVERTISEMENT
Article continues below this ad
The performance of the team is starting to catch up to the management and harsh decision are being taken. Teams like Southampton, Everton, and Bournemouth are doing significantly worse with only one combined win in the last 5 matches each of these teams played. These teams are on the brink of relegation, and panic started to set in.
Soccer coach sacked amid poor performance
Yesterday Everton, the team that is placed second last in the group table, shocked fans as they sacked the coach. However, new information came out about this decision that may give this decision an angle. They sacked Frank Lampard from his position following a very terrible performance by the team. However, there can be something else that acted as a catalyst for this decision by Everton.
The team has only won one of their last 12 Premier League matches. Standing on the edge of the relegation team took a big decision to remove the coach. However, according to a report by The Sun Frank Lampard was in a heated argument with one of the players of the team. Will this decision change the destiny of the club? Only time will answer this question.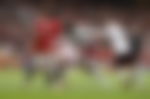 ADVERTISEMENT
Article continues below this ad
According to the reports, Everton alum Wayne Rooney is also in the race for the next coach for the team. Owner Farhad Moshiri claimed it wasn't his decision to sack Lampard however, implied he wasn't afraid of getting sacked as he is proud of his work.
Doucoure and Lampard had a heated argument
The argument came moments before they announced that Frank Lampard wasn't Everton's soccer coach anymore. According to reports, Everton's midfielder Abdoulaye Doucoure had to train and practice all by himself as a result of the fallout.
ADVERTISEMENT
Article continues below this ad
Watch this story: Canelo vs Messi Lavish Lifestyle Comparison Net Worth Mansions Multi-Million Dollar Car Collections and More
Lampard had seen the writing on the wall, as right after the match against Westham, Everton's board had an emergency meeting. Dealing with heat from management already, he let it boil over his head and it resulted in a big drama. However, after all, these fans are looking forward to the recruitment of a new coach.