"Best WC Song" – BTS Fans Raise the Roof for Jungkook Ahead of Qatar FIFA World Cup
Published 11/21/2022, 7:20 AM EST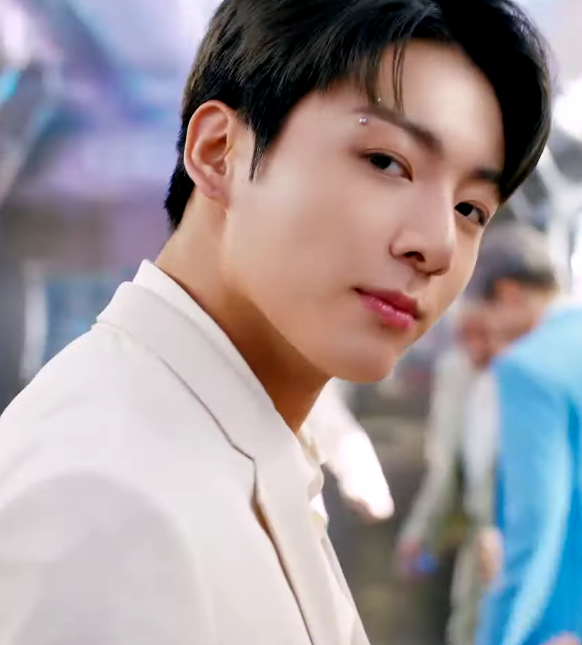 The BTS star Jungkook has released the theme song for FIFA WC2020. Fans love it, and the song seems to be breaking all kinds of records. The song which was released hours before the ceremony, reached #1 on US iTunes and is getting positive reactions on Twitter. Jungkook performed in the opening ceremony of FIFA WC 2022 on 20th November. FIFA is hoping to make this event the biggest, and people are speculating it highly.
ADVERTISEMENT
Article continues below this ad
This ceremony takes place after many artists choose to back out from it. The reason behind this is the issue of Human rights violations in the country. Artists like Shakira and Dua Lipa are among those names. Meanwhile, fans on Twitter love the anthem by BTS member titled, 'Dreamers.' 
ADVERTISEMENT
Article continues below this ad
Fans heap praise on "BEST WC SONG" by Jungkook
Twitter fans are comparing this song with the famous Waka-Waka by Shakira, and few say it tops that. BTS is one of the most prominent K-pop groups and has the biggest fan following worldwide. Clearly, this song would have one of the best-ever receptions for any soccer anthem.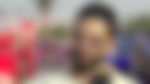 Here are a few fans' reactions to the song by Jungkook, 
Dreamers by jungkook is now officially the fastest world cup song to reach no.1 on usa iTunes doing it within 3 hrs of release,jeon jungkook a record breaker indeed😌

— sara⁷ 💙 (@ot7enthusiast) November 20, 2022
FIFA WC 2022 is "different"
This World Cup is different and has been questioned by the fans from the beginning, whether it is human rights violations, the LGBTQ+ community protest, or various other issues. Recently, a security team in Doha was caught on camera trying to stop a journalist from covering a report. They also threaten him, saying they'll break the camera. 
After that debacle, FIFA suddenly shocked the world by banning the sale of beer inside or in nearby stadium areas. This move came after they had talks with Qatar's supreme committee, and people were furious. Officials welcomed all the tourists to visit and enjoy the WC, and they were promised that they would be able to have a beer in the stadiums.
ADVERTISEMENT
Article continues below this ad
Frustrated fans aside, this put a mark on the moral standards of FIFA, and fans bashed them out on Twitter. FIFA had a great couple of days. They did something goofy after a day of dropping a beer bombshell. 
ADVERTISEMENT
Article continues below this ad
Watch this story: From Cristiano Ronaldo to Leongoretzka Soccer Stars That Bulked up in Their Careers
FIFA president gave an hour-long monologue that contained the sentence, "Today, I have strong feelings. Today I feel Qatari. I feel Arab; I feel African; I feel gay, I feel disabled, I feel a migrant worker. Of course, I am not Qatari; I am not an Arab, I am not African, I am not gay, I am not disabled. But I feel like it because I know what it means to be discriminated against, to be bullied, as a foreigner in a foreign country." Let's hope they can host this event better than they have been handling the past few days.