"Michael Jordan Could've Been President if He Wanted To Be" – Hundreds of American Fans Unite Over Pele's 'No Real Equivalent' Take From a Popular Journalist
Published 12/30/2022, 12:15 PM EST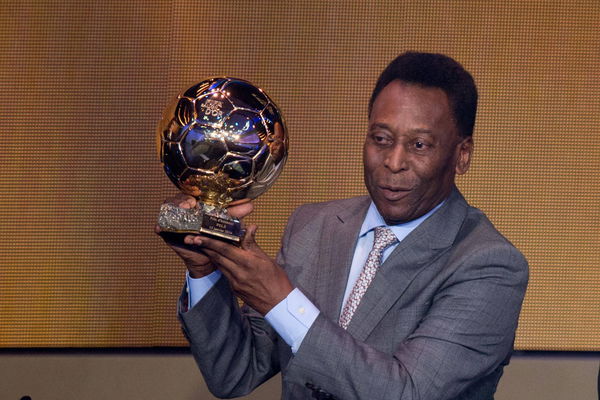 The world of soccer is in mourning today, as we say goodbye to a true icon of the game. Pele passed away on December 29th at the age of 82. Pelé is without question the most iconic figure in the history of soccer. He was a prodigious talent, who scored a brace in the World Cup at just 17 years old. He then would go on to lead Brazil to glory in the tournament on three occasions, cementing his place as one of the greatest players of all time.
ADVERTISEMENT
Article continues below this ad
In recent years, Pele had been battling health problems and was admitted to the hospital in November with various organ failures. His condition worsened, and he eventually succumbed to his illness on Thursday. The outpouring of support and mourning from fans all over the world has been overwhelming.
ADVERTISEMENT
Article continues below this ad
There is 'no real equivalent' to Pele
Just hours after Pelé's death, journalist Michael Tracey took to Twitter to share his thoughts on the soccer legend. He took shots at American sports and athletes. "Figures like Pele are interesting from an American perspective because there's just no real equivalent in American sports. Michael Jordan, Babe Ruth, Tom Brady, etc. are structurally incapable of taking a spot in the national mythos comparable to Pele (RIP) or currently, Messi". Tracey stated.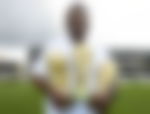 Hundreds of American fans have taken to social media to express their disbelief and disagreement with this take. It's an intriguing question: who – or what – has had the biggest impact on the world of sports? While there can be no definitive answer, the discussion that Tracey's claim has sparked is an interesting one.
Fans' reaction to the bold take
Unsurprisingly, the claim from Tracey was met with immediate pushback from hundreds of American sports fans. Americans were quick to jump in and share their disagreements, with many citing legends like Babe Ruth, Muhammad Ali, and Michael Jordan as examples of American athletes who have had just as much – if not more – of an impact on the world of sports.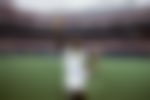 Here are some of the replies from fans to the claim:
This is just incorrect. Obviously Yao Ming helped accelerate it but Michael Jordan is one of the reasons the NBA became so popular in China. https://t.co/4gRrMwmvAw

— Jay Davis 🇺🇸 (@HouseGuards) December 30, 2022
People like this probably don't know that basketball is the most participated sport worldwide and Michael Jordan was by far the most popular athlete in his heyday almost everywhere. The fact that the Air Jordan brand is so popular today in all sports it enters is proof. https://t.co/8dxaDIiR7F

— Cole Kinder 🇻🇦 (@ColeKinder) December 30, 2022
Jordan absolutely made it a global game, he's even a near godlike figure in China and North Korea (the current leader is a huge fan of his).

— Brandon (@Amb8819) December 29, 2022
Michael Jordan literally did the same thing if not more with basketball

— The Bishop Magic Don Paul (@MagicDonPaul) December 29, 2022
It is a regret that Michael Tracey, a man who is to journalism what herpes is to romance, will not have the opportunity to explain this theory to Mohammed Ali. https://t.co/s2TQEvGZa8

— 🗿Seeadler (once again @Seeadler@Mastodon.Scot) (@The_Seeadler) December 30, 2022
Except Mohammed Ali was the most recognized, and arguably loved, person anywhere on the planet

— jasonHatch (@satansbiscuits) December 29, 2022
No, Babe Ruth was that big though.

— Key-Bin-It-Real (@CiabanItReal) December 29, 2022
ADVERTISEMENT
Article continues below this ad
Disagree w/r/t Ruth in the 1920s, when baseball was much more definitively the national pastime than it is now and he was close to the equivalent of Charles Lindbergh as a national celebrity but a more likable figure than Lindbergh.

— Pelican state of mind (@Parisire) December 29, 2022
ADVERTISEMENT
Article continues below this ad
What are your thoughts on this statement? Let us know down below in the comment section.
Watch This Story: Serena Williams' Husband Alexis Ohanian Brings In FIFA World Cup Numbers to Declare Women's Soccer Popularity in US Shouldn't Surprise Anyone