Morocco Witness Huge Spike in Tourism After a Stunning Qatar Soccer World Cup Run
Published 02/19/2023, 8:15 AM EST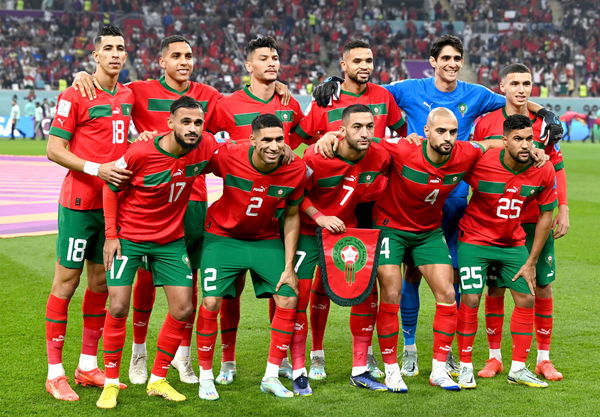 Morocco: A nation basking in the glow of a stunning FIFA World Cup run in Qatar. It was a World Cup for the ages. A World Cup for underdogs. A World Cup that Morocco will never forget. This Arab nation impressed fans from all over the world with its performance in Qatar.
ADVERTISEMENT
Article continues below this ad
The "Atlas Lions", as they're known, made history by becoming the first African team ever to reach the semi-finals of the competition. They did so by toppling some of the world's biggest teams, including Portugal, Spain, and Belgium.
ADVERTISEMENT
Article continues below this ad
Unfortunately, their dream run came to an end at the hands of Kylian Mbappe's France, but the damage had been done. Morocco had put itself well and truly on the map. And it's not just the national team basking in their achievement's afterglow. The entire nation is benefiting, particularly the city of Marrakesh.
Morocco witness an increase in tourism thanks to their soccer team's achievement
Marrakesh is one of Morocco's most popular tourist destinations, and it is currently enjoying a boom in visitor numbers. The city's airport has seen a significant increase in arrivals in recent months, as people from all over the world flock to see the country that captured their imagination at the World Cup.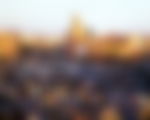 Zakaria Harti, a Marrakesh Menara Airport official, has reported a 12% increase in numbers from 2019 to 2022. The 2022 FIFA World Cup has significantly increased Marrakesh's tourism numbers. According to the Office of Tourism, 10.9 million people visited Morocco in 2022. This is a significant increase from 3.7 million visitors in 2021 and 2.8 million tourists in 2020.
This trend is expected to continue as the city's hotels remain largely booked due to the FIFA World Cup draw.
ADVERTISEMENT
Article continues below this ad
Morocco to build on their tourism success with 35 new flight paths
In an attempt to make the most out of the growth of tourism, the Moroccan National Tourist Office (ONMT) has announced plans to expand air route availability. On February 14, the ONMT announced plans to increase air routes and seats to and from Morocco.
ADVERTISEMENT
Article continues below this ad
There are 35 new travel paths and increased seating capacity both within the nation and internationally. These efforts could lead to even more visitors in the future, continuing the positive momentum begun by Morocco's impressive World Cup run.
Watch This Story: Soccer legend Megan Rapinoe wants Dwayne Johnson–led XFL to change their logo
Edited By: Akash Pandhare