Now Worth $3000000, Alex Morgan's Competitive Drive Earned a $30000 Stunning Car During High School
Published 03/14/2023, 2:51 AM EDT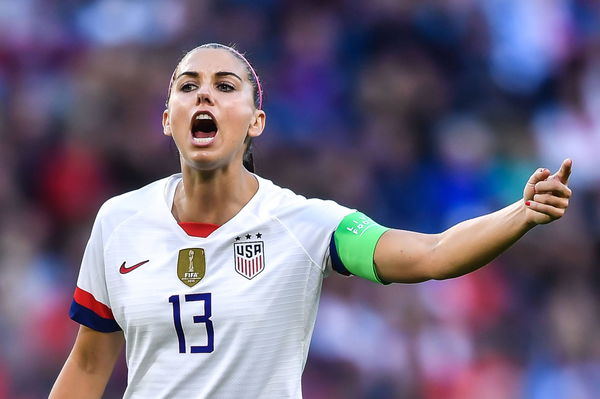 Alex Morgan is one of the most decorated and famous soccer players in the world. Thanks to her speed, athleticism, and scoring ability, the 33-year-old has helped the USWNT win two World Cups and an Olympic Gold medal. This season too, Morgan achieved the runner-up ranking on the "Best FIFA Women's Player" list.
ADVERTISEMENT
Article continues below this ad
Thanks to her impressive accomplishments, Morgan is now worth an estimated $3 million dollars. However, Morgan's success is not simply a result of her natural talents. In fact, her competitive drive and determination have been evident since her childhood, which even got her a car.
How Alex Morgan got herself a car in high school
ADVERTISEMENT
Article continues below this ad
According to the people close to Morgan, she has always been a very competitive person who hates losing. This competitive nature has helped her achieve her impressive accomplishments in her professional career. One story that highlights Morgan's competitive drive comes from her high school days, covered by the Orlando Magazine in 2017.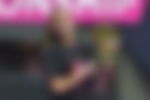 In the Morgan household, her parents would reward her and her siblings with points for their achievements in school and on the soccer field. These points could then be redeemed for gifts, like even cars. Morgan worked hard to collect points so that she could buy a fancy silver Lexus IS 350—which was worth around $30,000.
This story is just one example of how Morgan's competitive drive has helped her succeed in life. Thanks to this trait, she has been able to achieve great things both on and off the soccer field. Morgan will surely be bringing this mentality to her next big challenge.
Alex Morgan's next big challenge
ADVERTISEMENT
Article continues below this ad
With the SheBelieves Cup in the rearview mirror, Alex Morgan and the USWNT now have their sights set on the next big challenge: the FIFA Women's World Cup. The competition is set to start on July 2023. The USWNT will be looking to make history and win the cup for the third time in a row – something that has never been done before.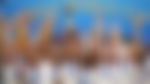 As one of the star players on the team, Morgan will be expected to bring her competitive drive to the cup and help the team achieve the impossible. She is no stranger to pressure, having already helped the team win the World Cup in 2015 and 2019.
ADVERTISEMENT
Article continues below this ad
Watch This Story: Alexis Ohanian's Seven-Word Reaction to Alex Morgan's Heart-Melting Mama Ring Disclosure
It will be interesting to see what Morgan has in store for us in the World Cup. What are your thoughts on her competitive drive? Let us know in the comments.