"Ronaldo Doesn't Have That"- Renowned Canadian Psychologist Jordan Peterson Says Cristiano Ronaldo Doesn't Have the Advantages of an Ordinary Man
Published 12/28/2022, 5:15 AM EST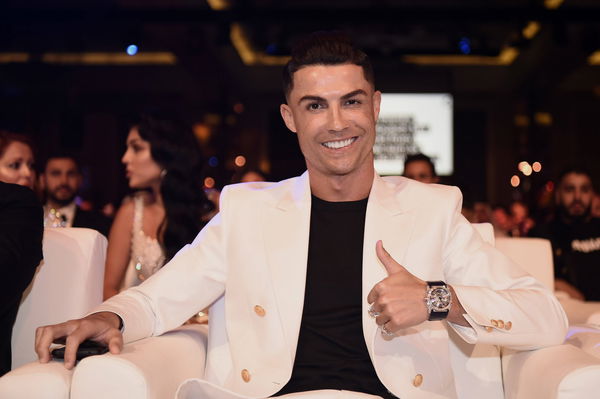 Cristiano Ronaldo has a huge fan following. He is the planet's most followed person on Instagram. While he has attained splendid success in his career and has become one of the biggest soccer players, there are several things he might want to change. A couple of months ago, he met Jordan Peterson, the Canadian author, and clinical psychologist. In an interview, Jordan Peterson went on to explain his experience with the star player and the hardship he faced. Cristiano Ronaldo is among the highest-paid athletes in the world. He has achieved the success he dreamed of. However, the hunger to perform and score in matches is what keeps him going in the sport.
ADVERTISEMENT
Article continues below this ad
Ronaldo is going through a rough time and he is in the market as a free agent after parting ways with Manchester United. Arguably, his last FIFA World Cup didn't turn out as he hoped and Morocco knocked Portugal out of the tournament.
Cristiano Ronaldo has a major disadvantage
ADVERTISEMENT
Article continues below this ad
While Ronaldo is very successful and lives the life, many would dream of. However, he also doesn't have many advantages that come with being normal. Almost everybody with an internet connection and a slight affiliation with sports knows who Ronaldo is. He can't just walk anywhere he wants and has to live, keeping everything in mind.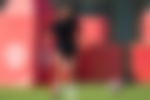 While talking about his meeting, Jordan Peterson said, "He really, in some sense, can't go out because he is so famous. So, nothing in his life is… He doesn't have the advantages of someone who is ordinary… You can walk down to your local pharmacy. That's a big advantage and Ronaldo doesn't have that. You say well, he got his fortune, and he does and he deserves it as far as I'm concerned… but he lives a circumscribed life."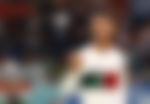 He then went on to talk about how he met the soccer star. Ronaldo's business mindset surprised Peterson. He also said that they spend some time strategically planning his career and how to move forward. However, everything was about to come crashing down as Manchester United was going to face Tottenham Hotspur FC.
ADVERTISEMENT
Article continues below this ad
A debacle, a free agent, and a bad World Cup
The past couple of months might be a big nightmare for Ronaldo fans. Cristiano Ronaldo made headlines after he joined the club where he won his first Champions League, Manchester United. After contributing heavily last season, he found it hard to adapt to the style of the new manager Erik ten Hag. In their match against Tottenham, he left the field after being benched.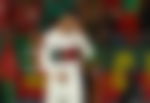 Watch This Story: Cause Man U Terminated His Contract Fans Destroy Cristiano Ronaldo on Social Media After Comments From Terminator Star Arnold Schwarzenegger Resurface
ADVERTISEMENT
Article continues below this ad
In an interview with Piers Morgan, he doubled down on his criticism of Manchester United management. Ronaldo got released from Manchester United and now is in the market as a free agent. He also got benched in the round of 16 matches and quarterfinals in the FIFA World Cup. Portugal lost the quarterfinals against Morocco and was knocked out. No fan will forget watching him leave the field heartbroken and crying.
Edited By: Akash Pandhare