"Ronaldo Really Destroyed That Club" – Cristiano Ronaldo's Former Team Handed Heavy Punishment Amidst Money Laundering Saga Sending Soccer World Into a Frenzy
Published 01/21/2023, 7:30 AM EST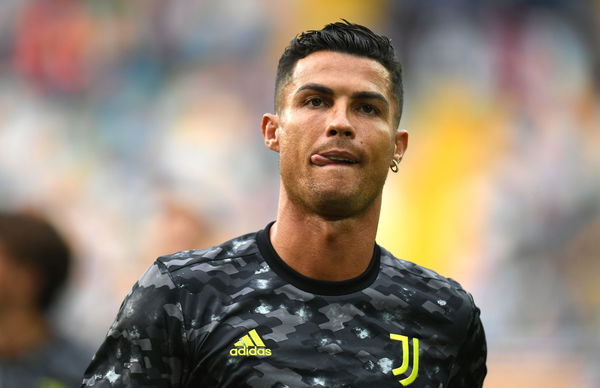 Serie A just got a reality check and fans are losing their mind because of it. It was all normal how it was supposed to be till yesterday. However, all of a sudden with any significant match up table turned upside down for a team and shocked fans who had no idea what happened. What happened was a heavy punishment for a former team of Cristiano Ronaldo, which is under investigation. An investigation for manipulating the market and doing questionable deals in the transfer window.
ADVERTISEMENT
Article continues below this ad
The Serie-A team is the former club of Portuguese star Cristiano Ronaldo. Ronaldo played for the club from 2018 to 21, joining them after his historic tenure with Real Madrid. The star played 98 matches for Juventus and scored 81 goals in them. However, since he left, the club had been underwhelming and the situation just got worse for their fans and players.
ADVERTISEMENT
Article continues below this ad
Fans ripped Juventus apart
When the news got out that the chances of the club making fight for the trophy are almost over fans took Twitter to storm. Court handed Juventus a 15-point deduction in an ongoing investigation on the club. This decision has replaced the club from the 3rd spot and placed them in the middle of the table at the 10th spot. Here is how fans and the soccer community reacted to the news.
Ronaldo really destroyed that club and left

— ⁹⁹Txrret 🏴‍☠️ (@AbzSemtex) January 20, 2023
Corrupted club is still corrupted after all those years.

— Yoho AFC (@BoomXhakaHo) January 21, 2023
2006: Juventus automatically relegated from Serie A due to a match fixing scandal.

2023: Juventus suffer a 15 points deduction due to a transfer scandal.

Not again🤦🏾‍♂️ pic.twitter.com/wuu25iCyv4

— Troll Football (@Troll_Fotballl) January 21, 2023
Just ban this club permanently from serie A

— James Lawrence (@LDKid) January 20, 2023
this club never change never stop cheating lol

— Arsenal-DNA ⚽️➐🍥.  (@AFC_DNA) January 20, 2023
A criminal organization is what that club is

— Daniel (@Danny_UTD7) January 20, 2023
To say fans are furious would be an understatement. They were basically on the 7th sky a couple of years ago when arguably the biggest player on the planet used to play for them. This isn't something new. This story is in development for over a year now. Just in November, many key members of Juventus' leadership resigned because of the same investigation.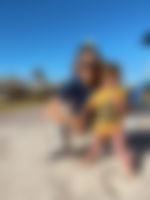 ADVERTISEMENT
Article continues below this ad
Along with a season-ending 15-point deduction, the Italian court also handed a whopping 2-and-a-half-year ban. The ban is handed out to Fabio Paratici. No one has any idea where this investigation will lead the club and the League as a whole.
Cristiano Ronaldo can sue Juventus
The bad days of Juventus aren't over yet. In the middle of fighting this tiring and losing legal battle, a new story is developing. According to a report by Sport Bible, former Juventus star Cristiano Ronaldo can sue the club ownership, which would make these days even worse for the club.
ADVERTISEMENT
Article continues below this ad
Watch This Story: From Chicken Tenders to Double Cheeseburgers Most Drool-Worthy Foods Served in Soccer Stadiums
Juventus still owes him Millions of dollars in salary for when he played for them two years ago. If Ronaldo put this course in motion, it will surely be a very tricky situation for the remaining board of an already defeated club.
Edited By: Akash Pandhare