Shakira and Gerard Pique Reunite Months After Messy Split to Celebrate Son's Birthday
Published 01/24/2023, 11:30 PM EST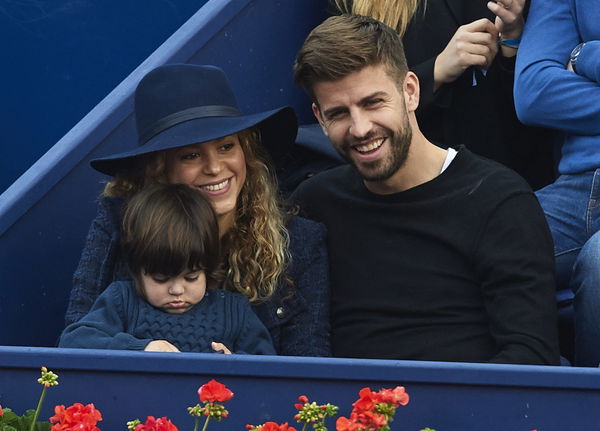 The public feud between Gerard Pique and Shakira finally seems to be coming to an end. The celebrity duo has continuously been firing shots at each other for the last two weeks. However, the fans recently had something to smile about after Shakira and Gerard Pique united with each other to celebrate their eldest son's birthday. It was quite a heart-warming moment for the fanbase to see them together despite the ugly and bitter truth.
ADVERTISEMENT
Article continues below this ad
Gerard Pique was invited back to his old house where the Colombian star continued to live with the kids.
ADVERTISEMENT
Article continues below this ad
The celebrity duo reunites!
The couple had come together to celebrate Milan's birthday. Milan is the celebrity couple's eldest son who just turned ten years old. Fans really appreciated the Colombian star's gesture to keep aside her personal differences and call for a family reunion. Shakira also invited a few other family members and close friends to the birthday party. However, Pique did not enter the house through the main door.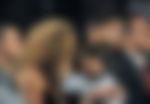 The Spanish soccer star was reportedly asked to enter from the common passages that his parent's house still shares with Shakira's house. However, the Colombian singer is unhappy that the two properties still share common passages. Shakira is reportedly planning to raise the height of those walls that separate the two properties. The Colombian star has also called for a company to get a cement mixer to her home to cover the common passages.
Shakira's relationship with her ex-mother-in-law was reportedly not the best since the beginning. Gerard Pique's mother, Montserrat Bernabeu had never accepted the Colombian star as a part of the family for the simple reason being that wasn't a 'Catalan'. Montserrat seemingly never liked that fact and refused to treat Shakira as her daughter-in-law.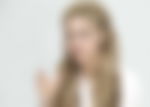 However, the relations between Shakira and her in-laws further degraded after Shakira unveiled her new diss track.
Shakira never had a good relationship with her mother-in-law!
No fan saw this one coming. Shakira shocks the entire fanbase after she released her new single with Bizarrap. The lyrics of this song were the most hard-hitting as ever. According to Marca, Montserrat has been very comfortable after Shakira placed a mannequin on her balcony. That mannequin looks like a witch in black clothes. The Colombian singer has placed the mannequin in such a way that it points straight at her ex-mother-in-law's-house.
ADVERTISEMENT
Article continues below this ad
🧙‍♀️🔊 Shakira has reportedly been listening to her BZRP session on a loop today, where there is also a witch on the balcony pointing at her ex-mother-in-law's house… pic.twitter.com/ZX2qXJG8lB

— ShakiraMedia (@ShakiraMedia) January 14, 2023
However, in the last few days, several videos surfaced on the internet that proved that Shakira and Montserrat don't get along too well. A few days ago a video went viral in which Montserrat was trying to forcefully shut Shakira's mouth with her hand. Pique's mother seemed visibly angry at the Colombian singer. However, Gerard Pique made no effort to separate the two of them despite standing right there.
ADVERTISEMENT
Article continues below this ad
Watch this story: Despite Being Only 5% as Rich as Michael Jordan Lionel Messi Once Spent More Money on a Car Than Mj Ever Earned in a Single Active NBA Season
Do you think the 'Shakira – Pique' controversy has finally come to an end? Let us know your thoughts in the comments below.