"To Ignore Time Zones…" – Serena Williams' Husband Alexis Ohanian Once Explained How Soccer Benefitted From Social Media
Published 12/31/2022, 5:30 AM EST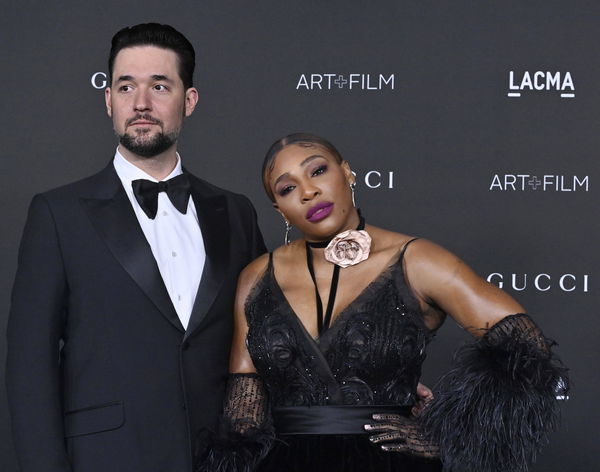 We've all heard the quote 'social media makes the world a smaller place'. That cannot get any truer in the sports universe. Every club has a very diversified global audience. Fans from all over the world tune in to watch their teams play soccer.
ADVERTISEMENT
Article continues below this ad
For fans, the match they want to watch is much more important than the time. The match could be in the middle of the night, but every fan will still stay up and watch it. Such is the level of commitment every soccer fan has.
ADVERTISEMENT
Article continues below this ad
In a recent interview with ESPN, Serena Williams' husband, Alexis Ohanian, revealed how social media has helped soccer.
How has social media helped soccer?
Alexis Ohanian is the co-founder of Reddit, a social media website. Soccer has now become a major part of Ohanian's life. Ohanian along with his wife Serena Williams was an integral part in establishing the women's soccer club, Angel City F.C. Since then, Ohanian has been very vocal about soccer on his social media.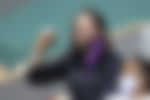 In an interview with ESPN, Ohanian spoke about how social media has helped fans from all around the universe to unite and watch matches despite their time zones. Ohanian told ESPN, "Because it has allowed fans all over the world to ignore time zones, to ignore TV blackouts, to be able to follow the teams they love and the players they love, wherever they are in the world…on their terms".
Ohanian revealed that he started watching soccer very late in his life. The first soccer game he watched was the FIFA Women's World Cup final in 2019, when the USWNT faced France. The USWNT triumphed 2-1 to become World Champions.
However, after watching that game, Ohanian realized quite a few things. This moment of realization was the key moment when he started to think about starting his own soccer club.
What vision do the founders have for Angel City F.C.?
After watching his first game, Ohanian realized that the women's soccer market in America is 'under-capitalized'. Similarly, American actress Natalie Portman, who is another co-founder of Angel City F.C. once said that she felt the soccer market in America was an 'underutilized resource'.
ADVERTISEMENT
Article continues below this ad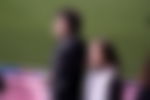 Such was the common vision of starting the women's soccer club, Angel City F.C. that all the co-founders and investors felt the same way. The U.S. never lacked talent, however, Americans just never wanted to watch soccer.
This was due to the simple reason that soccer was not properly marketed in America. Natalie Portman once revealed that only a 'slight cultural change' needs to happen for people to start watching soccer every weekend.
ADVERTISEMENT
Article continues below this ad
Watch This Story: "Frankly We Have Not Been Great" – Serena Williams' Husband Alexis Ohanian Mocks Americas Men's Soccer Team Over Women's Team's Greatness
Do you think soccer will ever earn a prime-time television slot in America? Let us know in the comments below.
Edited By: Akash Pandhare