Victoria Beckham Has Never Shared a Meal With Husband David Beckham in 25 Years – Here's Why
Published 01/20/2023, 10:15 AM EST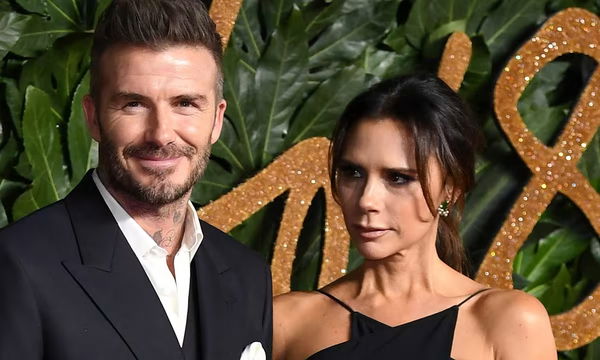 David Beckham, along with being a soccer legend, is also a big family man. Recently, David Beckham revealed that the soccer star has never shared a meal with his wife, Victoria Beckham, in the 25 years they have been together.
ADVERTISEMENT
Article continues below this ad
David Beckham and Victoria first met in 1997 during a soccer game. At the time, David was playing for Manchester United and Victoria was part of the British girl band 'Spice Girl'. The couple then started dating, and two years later, eventually got married.
ADVERTISEMENT
Article continues below this ad
Victoria Beckham is a very successful woman. She's a style icon, a business mogul, and a mother of four. But there's one thing that she's not known for: sharing meals with her husband, David Beckham.
Victoria Beckham has never shared a meal
David Beckham once revealed, "I get quite emotional about food and wine. When I'm eating something great I want everyone to try it. Unfortunately, I'm married to someone who has eaten the same thing for the last 25 years." He then talked about his wife's preference saying, "Since I've met Victoria, she only eats grilled fish, steamed vegetables. She'll very rarely deviate away from there."
So why doesn't Victoria Beckham like to share meals with her husband? It's not because she doesn't love him, but because her food preferences are so different from his. While David enjoys trying new things and loves to eat hearty meals, Victoria prefers to stick to her tried-and-true dishes.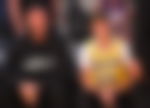 David Beckham explains the 'most amazing' moment
ADVERTISEMENT
Article continues below this ad
Although the couple hasn't shared a meal in 25 years, Victoria made a slight exception and ate out of the plate of the soccer legend. "The only time she's shared something that's been on my plate is when she was pregnant with Harper, and it was the most amazing thing," David Beckham revealed.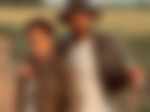 He further added, "It was one of my favorite evenings. I can't remember what it was, but I know she's not eaten it since." Sharing meals is a big part of many relationships, but it's not something that's important to the Beckhams.
ADVERTISEMENT
Article continues below this ad
Watch this story: Power Couple David Beckham vs Victoria Beckham Net Worth Comparison: Who's Wealthier?
Even though they are one of the most prominent power couples, they have one quirk that separates them, and that is their shared meals. What are your thoughts on this? Let us know in the comments.