"Love to See It" – Serena Williams' Husband Alexis Ohanian Raises the Roof for His $100 Million Team's No.1 Draft Pick Featuring on LA Billboards
Published 01/21/2023, 9:15 AM EST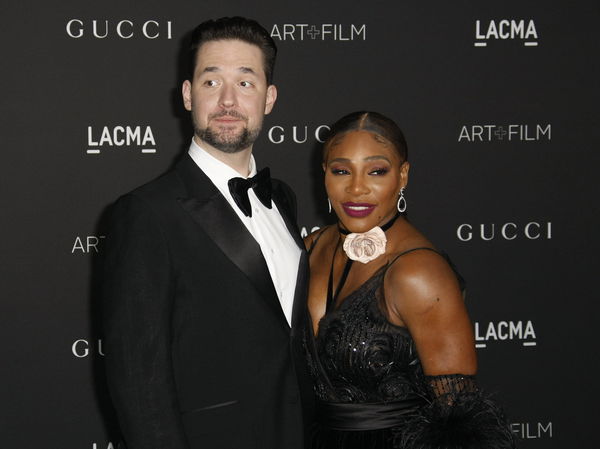 Fewer celebrities and big names have affected the women's soccer scene in the USA the way Alexis Ohanian and Serena Williams are doing. Recently Alexis-owned Angel City FC took no. 1 pick on the 2023 NWSL Draft. The pick hyped fans and even Alexis himself. The draft took place yesterday with teams picking players in the four rounds of 12 picks each. There were many highly anticipated names and teams desperately looking to change their fate and have a new talent in their roaster.
Many highly anticipated the draft, and more than 90 players from all around the nation registered for it. Being the first pick in such an event is a big thing and a mode of pride for the stars. However, having the first pick in the draft is an enormous opportunity for the teams as well. Being able to cherry-pick the biggest talent from the pool surely is an enormous advantage.
ADVERTISEMENT
Article continues below this ad
Alexis Ohanian boasts the no. 1 pick
Angel City FC got the first pick, and they went with the USWNT young phenomenon, Alyssa Thompson. This wasn't surprising news given a magical performance from the young forward. She had already appeared for the national team despite being just 18 years old. The pundits are hoping for an electrifying performance from her in her rookie season.
Alexis Ohanian shared the news of Alyssa on his Twitter. But it wasn't a regular announcement by any means. Alexis and Angel City FC Along with Nike got the first draft pick of 2023 on the billboards in a major area in LA. He wrote sharing a video of the boards, "Love to see it, L.A. Takeover featuring Alyssa Thompson x @nikefootball x @weareangelcity."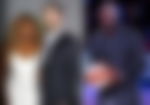 ADVERTISEMENT
Article continues below this ad
It is sure Alyssa will thrive in the League and will be a key player for the club for at least a couple of seasons. How well she adapts to the system that Angel City FC has built. Only time will.
Husband of Serena Williams welcomes an NFL player in NWSL
As an owner of the club, Alexis knows what it means. How the League can be benefited from well-known investors. The recent development in this came when a few days ago NFL star Patrick Mahomes II announced that he is the part owner of Kansas City Current in NWSL. This news wasn't a big surprise, and he has a bit of a history of soccer.
ADVERTISEMENT
Article continues below this ad
Watch this story: Danica Patrick Was Kept in Same Bracket as Serena Williams and Cristiano Ronaldo for Prestigious Honor Back in 2018
The Reddit co-founder and husband of Serena Williams Tweeted about this announcement and wrote, "Excited to have you! Looking forward to hosting you all at the Banc!". Alexis values entities with already established fan bases coming into the league as it will make the marketing easy and will broader the community.
Edited By: Akash Pandhare