"Messi Poster Right Next to an Alex Morgan Poster" – Serena Williams' Husband Alexis Ohanian Is Convinced Women's Soccer "Should Be a Massive Success"
Published 01/20/2023, 6:00 PM EST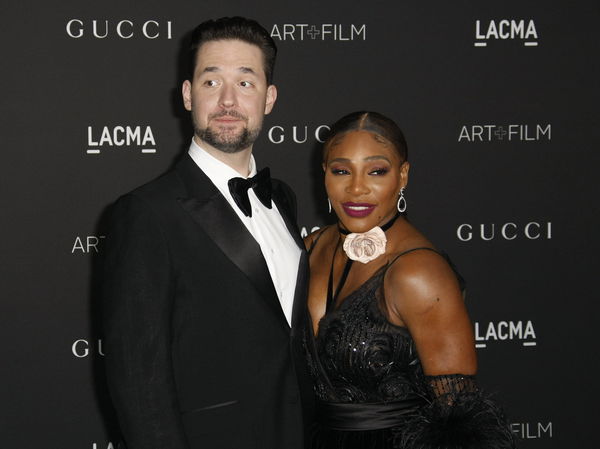 Alexis Ohanian, the husband of legendary tennis player Serena Williams is known for many things, from being the co-founder of Reddit and being a very successful entrepreneur. However, in recent years, Ohanian has become a major spokesperson for women's soccer. Ever since the couple became major investors in the NWSL team Angel City FC in 2020, Ohanian has never backed off from showing his trust in the success of women's soccer. He believes women's soccer is the future in the USA and is convinced that it "should be a massive success".
Serena Williams' husband Alexis makes major claims
In a podcast, Alexis Ohanian shared some interesting thoughts. Firstly, Ohanian throws light on the mentality that people have grown. "It's funny cuz I still encounter from time to time, especially here in Europe, where I think there's just that cultural baggage or their cultural bias, like it's in the US, it's all over," he said.
ADVERTISEMENT
Article continues below this ad
But Ohanian is hopeful for the new generation and believes things are starting to change for the better when it comes to women's soccer. "That I think just gives women's football, in particular, an advantage in the US because," Ohanian said.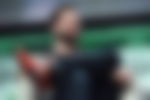 He further added while naming soccer stars Lionel Messi and Alex Morgan. "This new generation coming up, the digital native Gen-Z generation, just thinks very differently about the sport. They have a Messi poster right next to an Alex Morgan poster and that's great. "
Alexis Ohanian believes women's soccer success is 'obvious'
Alexis Ohanian is confident in the success of women's soccer and its potential for growth. "I think that naïveté actually was a bit of an asset for me because it seems very obvious that women's football should be a massive success," Ohanian said. "There's nothing I'm comparing it to in my head because it's just what it is."
ADVERTISEMENT
Article continues below this ad
This shouldn't surprise anyone paying attention. Women's Tennis has long been more popular in US than Men's – now here's some more data about women's football ⚽️👇 just facts, folks. https://t.co/oQIVn08kH4

— AlexisOhanian7️⃣7️⃣6️⃣ (@alexisohanian) December 5, 2022
As a well-known investor, Ohanian has put his money into Angel City FC, a women's soccer team, because he believes in the future of the sport. It will be interesting to see how women's soccer continues to grow and develop.
ADVERTISEMENT
Article continues below this ad
WATCH THIS STORY–'Shady' Serena Williams 'Spilling' Facts About Opponents From a Viral …
What are your thoughts on the future of women's soccer? Let us know in the comments.
Edited By: Vineet Nandwana