47-Year-Old Former Soccer Star Claims He Has a Better Physique Than Cristiano Ronaldo
Published 01/06/2022, 3:05 PM EST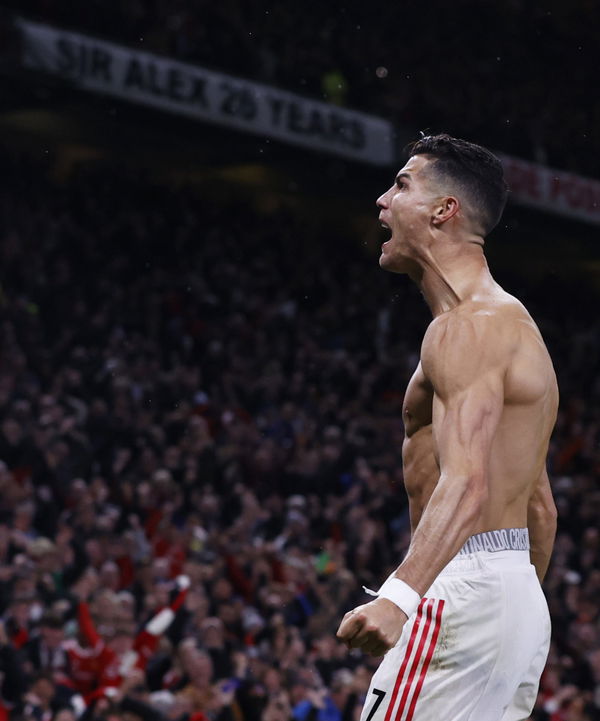 Among the several reasons that can explain why Cristiano Ronaldo is considered to be the greatest footballer of all time, his physique and work ethic are two of the most important reasons. The Portuguese superstar is known for his clean body image and unreal physical health, despite being 36.
ADVERTISEMENT
Article continues below this ad
However, he might have some serious competition from former Bayern Munich star Ze Roberto. The Brazilian midfielder is now 47 and hung up his boots when he was 43; an enormous achievement for any player involved with the sport. Yet, it's his physique that is the talking point here.
ADVERTISEMENT
Article continues below this ad
Ze Roberto talks about his motivation behind staying fit
The Brazilian regularly posts photos of his intense workouts and healthy lifestyle. He has taken excellent care of his body throughout the years and explained why his body was the way it was in an interview with The Sun. He talked about his lack of vices and his family, who have helped him stay centered and keep playing till he was 43.
"I have no vices. I don't drink alcoholic beverages, I don't smoke, I eat very well, I sleep well. I have my family, which is my greatest security. I think those are important factors to reach the age I reached and still continue playing at a high level," he said.
Former Bayern Munich star Ze Roberto claims he has a BETTER physique than Cristiano Ronaldo aged FORTY SEVEN as he shows off his ripped torso https://t.co/YJBEATb7wL

— MailOnline Sport (@MailSport) January 6, 2022
The Brazilian claims that he has a better physique than Cristiano Ronaldo
ADVERTISEMENT
Article continues below this ad
In the interview, Ze Roberto was asked about his physique and to compare it to Cristiano Ronaldo's. The midfielder claimed that he had a better physique than Ronaldo, simply because he kept on playing till he was 43. However, he also added that if Ronaldo managed to surpass or reach that age before retiring, he'll concede that Ronaldo has the better physique.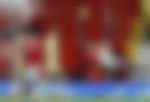 "Today I would say that I have a better physique because I played until I was 43 years old. If he does, I will say it is him," Roberto said to conclude the interview.
ADVERTISEMENT
Article continues below this ad
Do you agree with Roberto?