La Liga President Launches a Scathing Attack on PSG After Kylian Mbappe Snubs Real Madrid
Published 06/03/2022, 10:30 AM EDT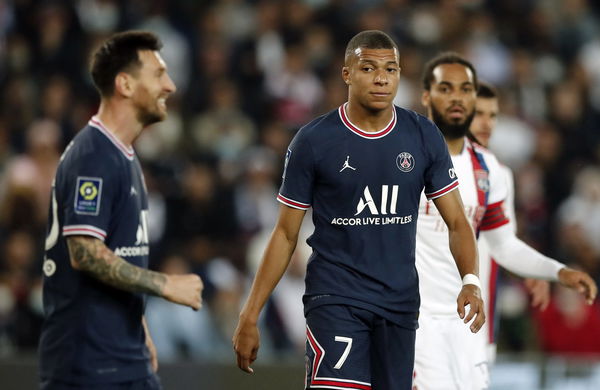 Kylian Mbappe is one of the best players on the planet today. The Frenchman was sensational for PSG this season, and as a result, Real Madrid went to all lengths to sign him on a free transfer. However, after a transfer saga that lasted for approximately two years, Mbappe decided to stay at PSG.
ADVERTISEMENT
Article continues below this ad
Real Madrid fans were not happy with his decision and accused him of choosing money over his own career. Their point was then made even stronger when the Los Blancos won their 14th Champions League crown. On the other hand, PSG failed to win anything other than the Ligue 1 title this year.
ADVERTISEMENT
Article continues below this ad
Javier Tebas talks about the Kylian Mbappe deal
Mbappe did accept PSG's new deal, and it would run for three years. However, several people are balking at the numbers included in the new contract. One of them is La Liga president Javier Tebas, who accused PSG of faking their numbers in an interview.
The Spaniard stated that PSG was losing around €400 million in the last three years and will spend €600m in wages this year alone. If these numbers are true, then there's no way that PSG can have higher commercial revenue than clubs like Madrid and Manchester United.
"Then they renew Mbappe, giving [him] a €100m [bonus] either gross or net. That's impossible unless there is deception in terms of sponsorship or capital contributions which is greater than those allowed by UEFA," Tebas said.
ADVERTISEMENT
Article continues below this ad
Tebas has a problem with the attitude of Qatar Investments
The president didn't stop there and mentioned that he doesn't have a problem with Qatar Investments owning PSG. Rather than that, it's the owner's attitude that is ruining football, according to him. Tebas added that Qatar Investments use their country's money and put it back into PSG.
"They don't care about losses, they put the money that they want, they deceive you with sponsorship deals that are linked to the state," he added.
ADVERTISEMENT
Article continues below this ad
The Spaniard's words will be a concern for the rest of the footballing world if they are true. It'll be interesting to see if PSG face any backlash over this or not.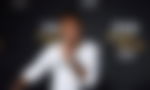 Edited By: Melroy Fernandes