"My Quality is the Same Level": Mario Balotelli Makes a Bold Claim on Lionel Messi and Cristiano Ronaldo
Published 03/02/2022, 2:02 PM EST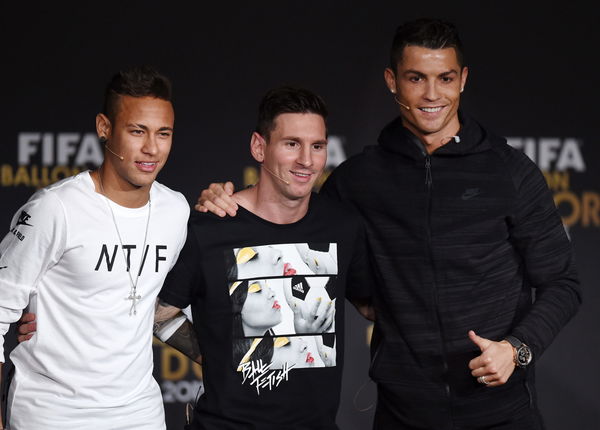 Cristiano Ronaldo and Lionel Messi are two of the greatest football players of this generation. For over a decade, they have proved their dominance on the football field.
ADVERTISEMENT
Article continues below this ad
For all these years, several talented individuals have amazed the footballing world with their talents. But Messi and Ronaldo still remain at the pinnacle of world football.
Former Manchester City forward Mario Balotelli is one such individual. Following his impressive performances for Man City, fans predicted him to be a future Ballon d'Or winner.
ADVERTISEMENT
Article continues below this ad
But Balotelli could not stay on top of his game for a long period. And slowly, his football career had a downfall. Recently, in an interview with The Athletic, Balotelli compared himself to Cristiano Ronaldo and Lionel Messi.
Mario said, "I am 100 percent sure that my quality is the same level as these people [Messi and Ronaldo], but I missed some chances."
Further, the Italian international claimed that leaving Manchester City was his biggest mistake. Mario Balotelli played a major role in several of Man City's wins. He even assisted Sergio Aguero's historic winner against Queens Park Rangers in the 2011/12 Premier League campaign that won them the title with the last kick of the game.
Lionel Messi and Cristiano Ronaldo have been struggling this season
Both Messi and CR7 switched clubs this summer. Messi joined PSG and Ronaldo signed for Manchester United. But both of them have struggled for goals since.
This does not mean they are having a poor season. But safe to say, Messi and Ronaldo have failed to live up to the high standards that they have set for themselves over all these years.
ADVERTISEMENT
Article continues below this ad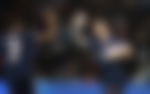 Despite all this, CR7 and Messi have delivered at the biggest stage, in the UEFA Champions League. The former Barcelona player registered 5 goals in 6 games while the Portuguese superstar is just one goal ahead of the Argentine, having played the same number of games.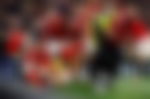 With the business end of the season coming up, United and PSG fans will want their big summer signings to get back to their best. And who knows, we might even see them clash against each other again in the later stages of the UEFA Champions League.
ADVERTISEMENT
Article continues below this ad