"Pace Merchant": Daring Fan Claims Lionel Messi Is 'Overrated', Explains Logic
Published 01/15/2022, 12:09 PM EST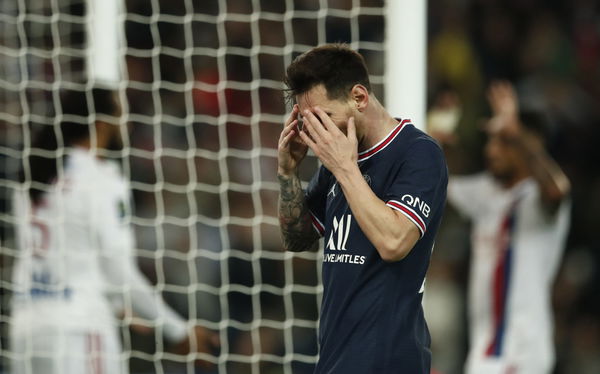 Lionel Messi is one of, if not, the greatest soccer players of all time and the respect that he adorns from soccer fans around the globe is unparalleled. His records and achievements have left all doubters no room for any criticism, as the Argentinian has accomplished pretty much everything in soccer.
ADVERTISEMENT
Article continues below this ad
Currently at Paris Saint Germain, Messi won his record-extending seventh Ballon d'Or this year, beating Bayern Munich's Robert Lewandowski in the race for the prestigious award. You would naturally think that this, besides his outstanding club career, would be enough for soccer fans to appreciate his genius.
ADVERTISEMENT
Article continues below this ad
The football fan who thinks that Lionel Messi is overrated
However, there are, surprisingly, still a few who do not see what the hype is all about. ODDSbible found a West Ham United fan who believes that Messi is overrated. The reporter went over to the fan and asked him to share an unpopular opinion related to the footballing world.
"I'm not a big fan of Messi. I think he's overrated, I always have. I think he's absolutely overrated," the fan said, to the absolute bewilderment of the reporter.
When he was asked why he thought so, the fan revealed that he was a Ronaldo fan and that Messi was protected at FC Barcelona.
"In my opinion, he was always protected by FC Barcelona, he had this big show around him. Now that he's gone to PSG, he has been struggling a bit. I have always been more of a Ronaldo man myself," he revealed.
 

View this post on Instagram

 
The West Ham fan claimed Messi is just a pace merchant
ADVERTISEMENT
Article continues below this ad
That on its own was controversial enough. However, the fan went a step ahead and claimed that Lionel Messi is a "bit of a pace merchant", and has no other special qualities. While Messi is exceptionally fast, he offers so much more in terms of dribbling, creativity, and link-up play that the claim seems ridiculous.
"I've always thought he was a bit of a pace merchant but not much else about him," the fan added, surprising the reporter some more.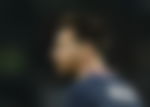 What's your unpopular opinion in soccer? Let us know in the comments.
ADVERTISEMENT
Article continues below this ad