Calling Bluffs: Manchester City and PSG Managers Both Deny Lionel Messi Interest
Published 08/06/2021, 3:19 PM EDT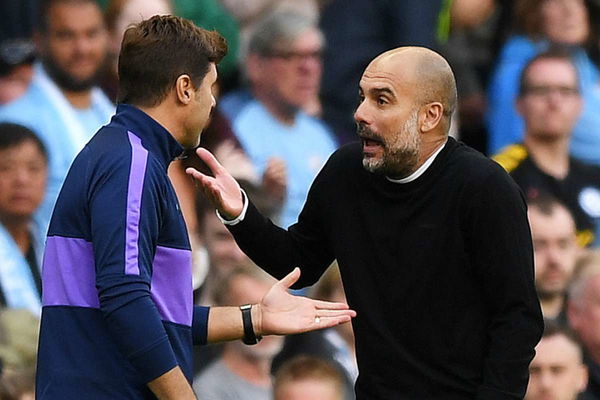 ---
---
Lionel Messi, for the first time in his career, will not be a Barcelona player. After a sudden failure in contract negations, FC Barcelona announced on social media that its star man would not be continuing in the club and is set to negotiate elsewhere. 
ADVERTISEMENT
Article continues below this ad
The statement sent shockwaves throughout the football world and undauntedly shook the foundation of Barcelona, which will have to play without its talisman. As soon as many got over the gravity of this news, the next question arose- Where will Messi go next? 
ADVERTISEMENT
Article continues below this ad
On paper, Manchester City and PSG were the front runners to secure the golden signature. A reunion between Messi and Pep Guardiola at Manchester City has been envisioned for years. A link up with one of his best friends, Neymar, at PSG is another very possible destination for the Argentine. 
Pep Guardiola claims he has closed the door on Lionel Messi
However, City took the liberty of announcing the signing of Jack Grealish the same night, destroying hopes of Messi joining the Cityzens. With a 100m fee for Grealish from Aston Villa, the prospect of Messi joining would be unfathomable and far in excess of Pep Guardiola's needs; his second squad could already be title contenders.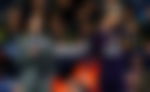 In a later press conference, the manager confirmed that the door had been firmly close on Messi. "We spent on Jack Grealish and he will wear number 10 because we are convinced about him..and thought Leo (Messi) would stay," Guardiola said. "Now Messi is not in our thoughts." (via Simon Stone, BBC Sport)
Mauricio Pochettino is focused on the next PSG match, not Messi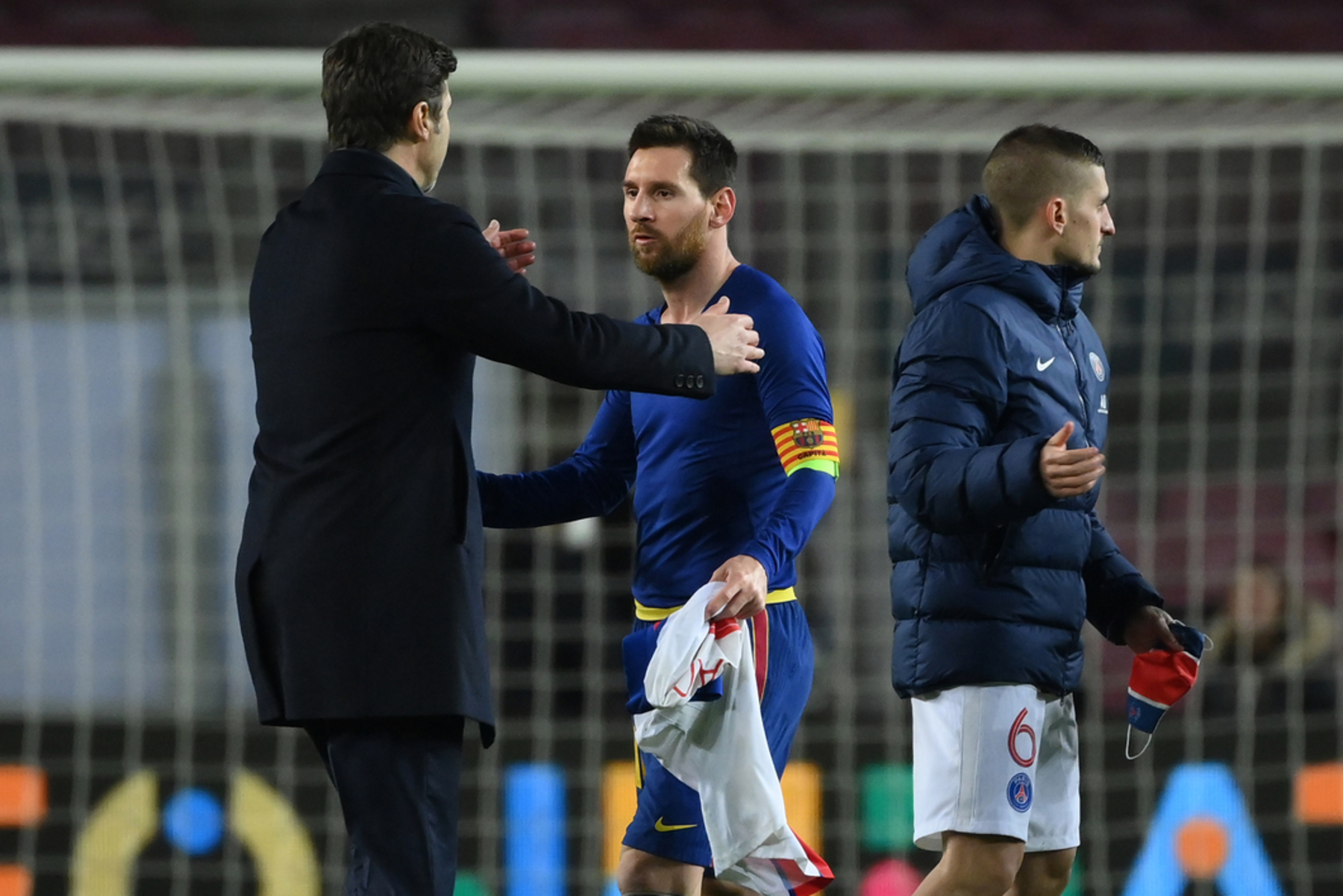 Needless to say, Pep Guardiola would have been the first to punch on Messi should he have received the news earlier. With this update, fans turned their eyes on PSG manager Mauricio Pochettino. To their surprise, the Frenchman denied links to the Copa America 2021 winner. 
"We know what happened yesterday between Messi and Barca, but we are fully focused on beating Troyes," Pochettino was quoted saying by Fabrizio Romano. "Nasser (Al-Khelaifi) and Leonardo are working hard to improve the team."
ADVERTISEMENT
Article continues below this ad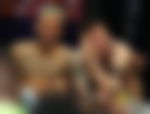 Fabrizio Romano later reported that PSG had already begun direct negotiations with Lionel Messi over a contract. Due to Financial Fair Play rules, it was assumed that the Parisians would have to sell main star Kylian Mbappe to continue, but Pochettino shut this down. "Signing Leo Messi means Kylian Mbappe will leave the club? No!"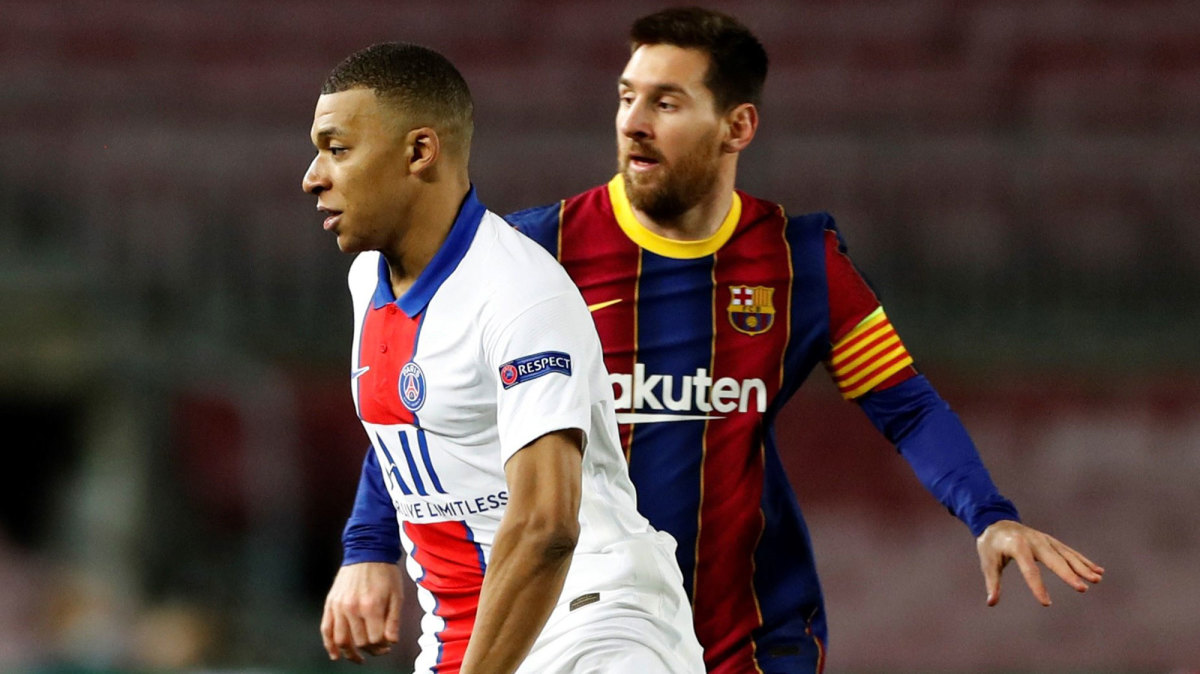 ADVERTISEMENT
Article continues below this ad
This brings about the prospect of an attack involving Kylian Mbappe, Neymar, and possibly Lionel Messi, any defender's worst nightmare. Only time will tell where Messi ends up, and with whom he'll be playing next.