Real Madrid Superstar Defends Gareth Bale After Being Whistled
Published 04/12/2022, 4:01 PM EDT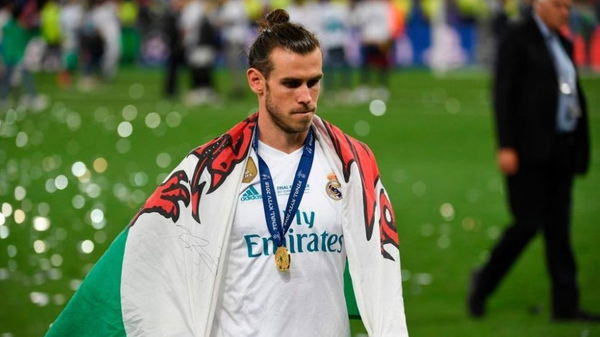 Real Madrid are one of the biggest clubs on the planet. Their European success is unrivaled, and as a result, there's a lot of pressure on the club's players to perform at the highest level. If the fans don't like what they see, they don't shy away from booing their own stars, like Gareth Bale.
ADVERTISEMENT
Article continues below this ad
The Welsh winger is still the club's record signing and has had a very tough career at Real Madrid. He was the best player in the Premier League during his time with Tottenham Hotspur when Madrid came calling. Bale arrived amidst much fan-fare and won four Champions League titles with the club.
However, it hasn't been all sunshine during Bale's tenure at the club. The winger has struggled with several different injuries in Spain and is no longer the player that he once was. Fans turned on him several seasons ago, and there is little to no chance of him continuing at the club after his contract expires in three months.
ADVERTISEMENT
Article continues below this ad
Casemiro comes out to defend Gareth Bale
Moreover, every single time that Bale does play, he gets booed by the fans. In Madrid's last game at the Bernabeu, the club's fans booed the Welsh winger the second he came on the pitch. While they might feel like their actions are justified, Casemiro doesn't agree with them.
The Brazilian midfielder has been a mainstay in the starting eleven for several years now and has won three UCL titles with Bale. In a recent interview, Casemiro revealed that he doesn't agree with the whistles, and if the fans whistle Bale, they are turning on the entire team.
"Whistles to Gareth Bale? I don't agree. If they whistle him they're whistling all of us. Bale is part of the history of this club. When you whistle him you're disrespecting the history of Real Madrid," Casemiro said.
 

View this post on Instagram

 
ADVERTISEMENT
Article continues below this ad
What does the future hold for Bale?
Bale has been linked with a transfer to several clubs, but none of them have the financial might to match his salary at Real Madrid.
ADVERTISEMENT
Article continues below this ad
Nevertheless, the Welsh winger will take what he can get at this point, and will try to prove his class at another club. Clubs like AC Milan have been touted as potential destinations, but only time will tell where he will go next.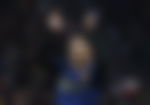 Edited By: Melroy Fernandes