The World Cup in Qatar is Set to Usher in a New Era
Published 05/20/2022, 3:05 PM EDT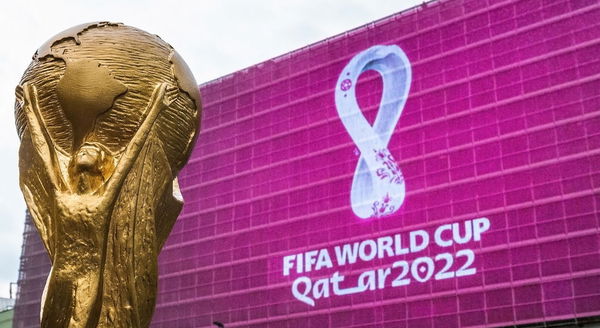 The country of Qatar is hosting the World Cup for the first time in its history. For the same, they have built brand new stadiums with their signature luxurious style and outlandish amenities. However, this World Cup is going to be much more than just a marketing gimmick for the nation.
ADVERTISEMENT
Article continues below this ad
They want to start a footballing revolution in the middle east and what better way to do that than to bring the biggest competition in the world to their own home? The vision for the tournament is clear, and the message of inclusion is spread.
FIFA went one step further in a positive direction when they announced that they'll be appointing female referees to officiate in the tournament. This would be the first World Cup with female referees, but it certainly won't be the last one.
ADVERTISEMENT
Article continues below this ad
FIFA's statement about their decision
Legendary referee Pierluigi Collina revealed the good news to the world. He's the head of refereeing at FIFA and revealed that this move has been in the works for a long time. FIFA deployed female referees at the junior World Cups to evaluate their skills.
Collina said that FIFA cares about the quality of a referee and not their gender. He also added that this would become much more commonplace in the future. After all, female referees have done a fantastic job in all other competitions and they deserve to be here now.
"They deserve to be at the Fifa World Cup because they constantly perform at a really high level, and that's the important factor for us," Collina said.
ADVERTISEMENT
Article continues below this ad
The referees who are going to the World Cup
Stephanie Frappart, Yoshimi Yamashita, and Salima Mukansanga are the three referees who'll officiate the games in the World Cup. They are a part of a group of 36 referees and will have a lot of weight on their shoulders.
Moreover, FIFA has also included three women in the list of assistant referees who'll go to Qatar. Neuza Back, Karen Diaz Medina, and Kathryn Nesbitt made the list of referees.
ADVERTISEMENT
Article continues below this ad
What are your thoughts about this decision by FIFA?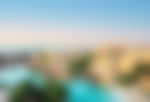 Edited By: Melroy Fernandes