What Happened to the Anaesthetists Responsible for the Jean-Pierre Adams' Coma and Death?
Published 09/06/2021, 8:55 PM EDT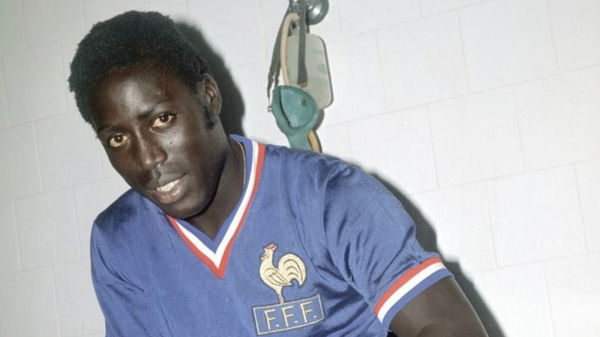 ---
---
French international Jean-Pierre Adams recently lost his life at an age of 73. While many might feel that Pierre-Adams lived his life like a usual footballer does, the defender was in a medically induced coma for more than 39 years.
ADVERTISEMENT
Article continues below this ad
But the cause of the coma was rather unfortunate. Adams who was at the twilight of his career was admitted to a hospital in Lyon back in 1982. Aged 34, the defender like many aging footballers had a problematic knee. Planning to repair his knee before his coaching camp, Adams thought that a tendon surgery would be perfect.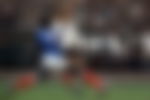 ADVERTISEMENT
Article continues below this ad
But his admission to the hospital couldn't have been in a worse time. With majority of the doctors in a strike, the hospital had an acute shortage of staff members with one anaesthetic catering to 8 patients all at once. While Adams did have a chance to reschedule the surgery, the defender didn't opt the same.
With a trainee tending him and the anesthetic in a rush, the two made a series of errors while registering the anesthesia. This resulted in the 34-year-old suffering from a cardiac arrest and brain damage. Ultimately, the defender ended up in a coma on 18th March 1982 and didn't regain conciousness since.
Were the anaesthetists responsible for the coma of Jean-Pierre Adams punished?
ADVERTISEMENT
Article continues below this ad
The trainee who was looking towards Adams' tendon surgery was pretty quick in admitting that he had registered the wrong anaesthetic. He even said, "I was not up to the task I was entrusted with."
While the hospital was understaffed, the anaesthetists' mistake had cost a man more than half of his life. Despite the event taking place all the way back in 1982, it took the French courts' sluggish approach meant that there was a delay in judgement.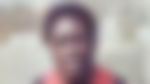 ADVERTISEMENT
Article continues below this ad
The doctors were charged for causing an involuntary injury. While many might expect some tough punishments for the staff, the doctors were suspended only for a month and had to pay a fine of mere €750. This was certainly not the punishment the Adams' family would have looked for.
Considering how a single mistake cost the former French international 39-years of his life, one might argue that the doctors should have been punished severely. Do you think the punishments to the anaesthetists was fair?