"Why Didn't They Warn Us Before?"- Lionel Messi Annoyed After Argentina vs Brazil Match Gets Suspended
Published 09/07/2021, 10:30 AM EDT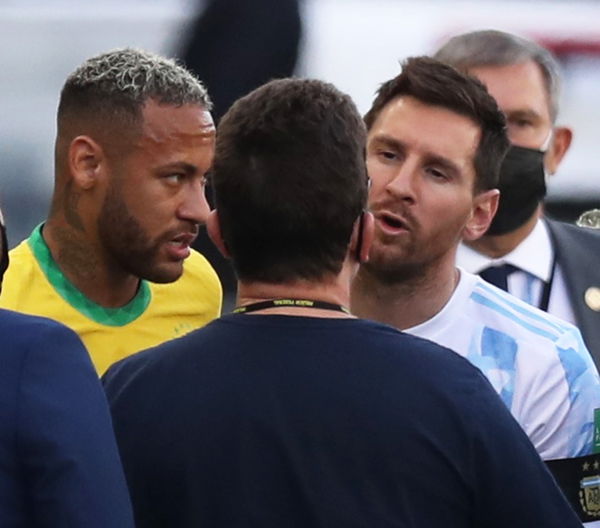 ---
---
The FIFA qualifiers are underway all around the world. Although club football has its charm, international matchups often bring the best out of many players leading to multiple upsets. Perhaps the most awaited matchup was the qualifier between Neymar led Brazil and Lionel Messi led Argentina.
ADVERTISEMENT
Article continues below this ad
The two South American juggernauts are have had a fierce rivalry for decades now. Given how Messi and Co. broke Brazilian hearts in the Copa America Final fairly recently, this matchup between the two rivals was much awaited.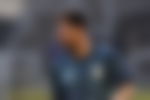 But all the hype and wait came crashing down. With Brazilian officials coming to take away four Argentinian players for flouting COVID-19 protocols, the qualifier was ultimately cancelled resulting in disappointment for football fans around the world.
ADVERTISEMENT
Article continues below this ad
Lionel Messi furious with Brazilian officials
The cancellation of the qualifier certainly wasn't appreciated by fans or players. Even Argentina's talisman and captain Lionel Messi spoke about the same and had some harsh words for the Brazilian officials.
In a presser Messi said, "Listen to me, we've been here [in Brazil] for three days,… Were they waiting for the game to start to come here? Why didn't they warn us before?"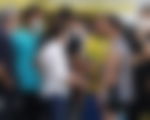 This cancellation was definitely the result of multiple grave mistakes by both the Argentinian national team and the officials. Given that England was in Brazil's red list, players coming from the Premier League had to quarantine for 14 days.
ADVERTISEMENT
Article continues below this ad
With the likes of Cristian Romero, Emiliano Martinez, Emi Buendia and Giovani Lo Celso all selected, Argentina had to get a special approval from the government in order for to player to participate in the qualifier. Given that Argentina desperately wanted their four stars to play, the team approached the state department for the approval.
ADVERTISEMENT
Article continues below this ad
But the department failed to respond to the same. With no response arriving from Brazil's state department, the Argentine national team assumed that they had their approval. Fielding all the four PL players on the field, the stage was all set.
Upon realising the lapse and seeing four players flouting the norms, the officials stepped in. This was certainly one of the most bizarre moments over the last few years. If not for the incredible mis-communication from both sides, we might have had a classic battle between Argentina and Brazil.