Former WWE Champion Makes a Special Demand to WWE and Vince McMahon Ahead of the UEFA Europa League Final
Published 05/13/2022, 2:15 PM EDT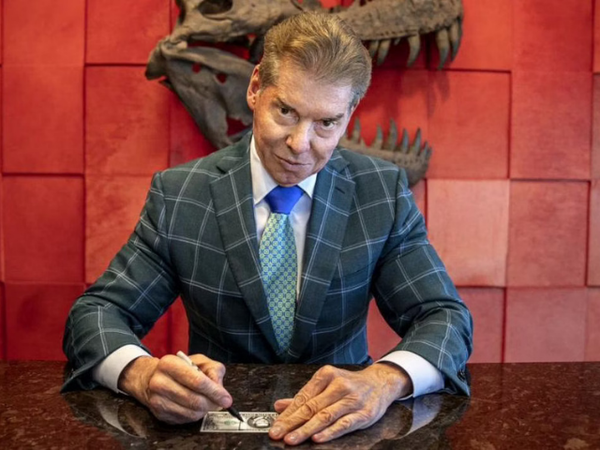 The 2022 UEFA Europa League Final is grabbing the attention of a lot of individuals. The craze for this final game is such that even Drew McIntyre can't keep calm. Previously, the former WWE Champion has shown his support for Manchester United.
But it looks like McIntyre is also a Rangers fan. Recently, Drew McIntyre made a special demand to WWE and Mr. McMahon ahead of this year's UEFA Europa League final in Sevilla.
ADVERTISEMENT
Article continues below this ad
Drew McIntyre asked for a day off on Twitter ahead of the final game between Rangers and Eintracht Frankfurt. He also noted he is going to see everyone in Sevilla.
Rangers and Eintracht Frankfurt are all set to clash against each other to guarantee a place in next season's UEFA Champions League.
Drew McIntyre looks like a big football fan
Drew McIntyre certainly has an interest in football. And if you have been following him closely on social media, you might know McIntyre's craze for football.
McIntyre is one of the million Manchester United fans. And after Liverpool defeated United 5-0 at Old Trafford, Drew McIntyre also got trolled.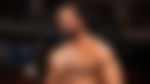 It looks like Manchester United is not the only club that Drew McIntyre supports. According to his tweet, fans can expect him to be in the stands to cheer for Rangers against Eintracht Frankfurt in the final.
Rangers and Eintracht Frankfurt got the better of some of Europe's top teams to reach the UEFA Europa League Final
First, let's talk about Eintracht Frankfurt. The Bundesliga side got past the competition favorites, FC Barcelona. Oliver Glasner's men registered a hard-fought win at Camp Nou in the quarterfinals to knock Barcelona out.
ADVERTISEMENT
Article continues below this ad
In the semifinals, they faced a West Ham United side full of confidence. Eintracht Frankfurt registered narrow wins against David Moyes' men in both the legs.
Now, coming to their opponent for the final, Rangers Football Club. Rangers got the better of top Bundesliga and European sides like Borussia Dortmund and RB Leipzig.
ADVERTISEMENT
Article continues below this ad
After losing the first leg of the semifinals to RB Leipzig, the Scottish side pulled off a comeback in the second leg. They earned a 3-1 win in the second leg to go through to the final in Sevilla.