Should Martin Odegaard Fight for a Spot in Real Madrid or Return to Arsenal for Playing Time?
Published 07/29/2021, 3:06 PM EDT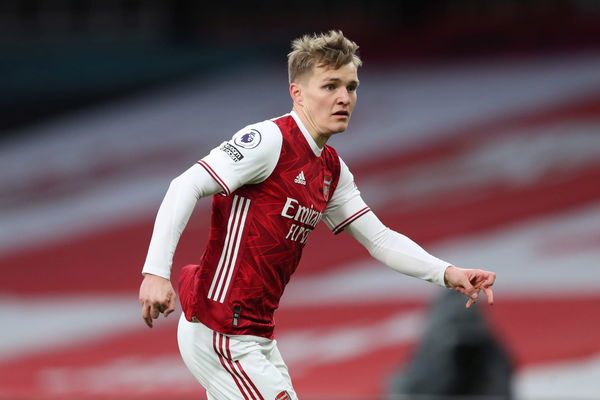 Premier League giants Arsenal FC endured yet another disappointing season as they missed out on the top six spots of the league once again. While they had a disappointing season overall, the biggest positives were the emergence of young players. One of the biggest names in the same was Martin Odegaard.
ADVERTISEMENT
Article continues below this ad
The Norwegian who has been a part of the Spanish giants Real Madrid for years now, was loaned out to the Londoners last season. While opportunities were sparse in a loaded Real Madrid setup, Odegaard thrived as a mainstay in the Arsenal starting 11.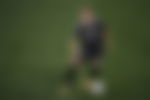 ADVERTISEMENT
Article continues below this ad
With his incredible skills as a creative midfielder, the Norwegian showed why the Spanish outfit took a swing at him despite him being 16. Ahead of a new season, Odegaard's loan at the Gunners has ended has ended and new manager Carlo Ancelotti reportedly intends to keep the 24-year-old, but what should the Norwegian do?
Martin Odegaard fights for his place in Real Madrid
It is hard to believe that the Martin Odegaard has been a Real Madrid player for six years now. But in these six years, the Norwegian has only made 8 appearances for the Los Merengues. While initially Odegaard wasn't as impressive, he certainly has grown as a player over the years.
With his skill set of chance creation becoming more evident, the Norwegian knows that he deserves a place in the starting lineup of a top team. French manager Zinedine Zidane might not have been the perfect fit for Odegaard but new manager Carlo Ancelotti can be biggest difference.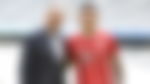 The Italian's obsession with free roaming number 10s is well documented. Be it him bringing the best out of Di Maria and Isco in Real, or using James Rodriguez as a number 10 in different teams, the Italian is a fan of creative midfielders like Odegaard.
Real have featured the trio of Luka Modric, Casemiro and Toni Kroos for a while now. But, it just might be the time to break the trio. With an aging midfield and opposition getting faster and faster, Ancelotti might bench either Kroos or Modric in the starting 11.
With a 4-2-1-3 system at place, Odegaard will have the perfect opportunity to slot in the attacking midfielder role. The Norwegian certainly has impressed in the two friendlies. But given that he is playing for a club like Real Madrid, he needs to perform in a nightly basis.
The Italian boss has already said that he has plans for the Norwegian. So far, Ancelotti has delivered and given ample opportunity to Odegaard. If the Norwegian returns the faith with output, he will be a mainstay in one of the biggest clubs in Europe and will challenge for top competitions.
Odegaard becomes Arteta's star man
After an electrifying season for Real Sociedad in the 2019-20 season, Odegaard truly showed his class and hoped for a chance with the Los Blancos. But Zidane who was pretty rigid with the team selections, did not give the Norwegian ample opportunities to flourish.
But Mikel Arteta and Arsenal came to rescue. The wanted a creative spark and Odegaard was the perfect answer. Injecting the side with some much needed creativity, Odegaard became an instant fan favorite.
ADVERTISEMENT
Article continues below this ad
Chipping in with a goal and two assists, the Norwegian was impressive in his limited time. If he returns to Arsenal, the 22-year-old can form a great partnership with another young star Emile Smith-Rowe.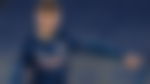 With Odegaard and Smith-Rowe in the lineup, Arsenal's attackers will have amole opportunities to score goals. Odegaard can solidify his status in Arsenal and will be given a much bigger role as well. But unlike Madrid, he wouldn't be competing for best of best competitions.
ADVERTISEMENT
Article continues below this ad
While an opportunity to become a star-player in Arsenal might be enticing, Odegaard should take his chances with the Spaniards. Real are a club in transition and with limited budget, they aren't making signings anytime soon.
This only opens up more opportunities for players like Odegaard. If the Norwegian can impress, not only will he become a star in the league, he will be competing for the biggest titles as well. What do you think Odegaard should do?