Soccer sponsor Daimler demands clarity on DFB allegations
Published 11/03/2015, 8:44 AM EST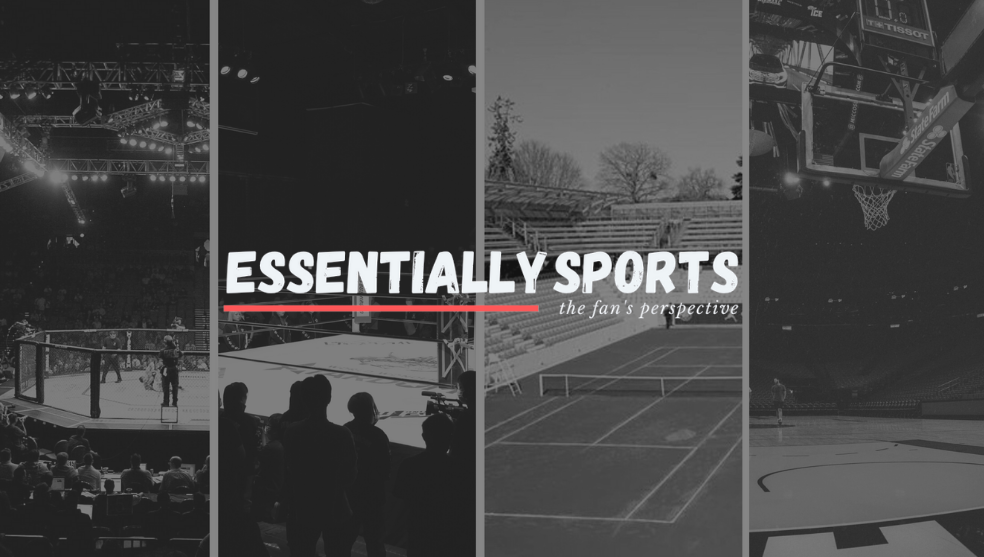 ---
---
FRANKFURT (Reuters) – Daimler, main sponsor of the German football association DFB, called for a complete clarification of tax-evasion allegations against the DFB.
"We are monitoring the developments closely and expect a complete clarification," Daimler said in a statement on Tuesday.
German police raided the Frankfurt headquarters of the DFB on Tuesday and searched the private homes of officials on suspicion of tax evasion linked to the awarding of the 2006 World Cup, prosecutors said.
Daimler's Mercedes Benz passenger car unit has been sponsoring the DFB since 1990.
(Reporting by Ilona Wissenbach, writing by Kirsti Knolle)