Soccer Star Neymar Latest Victim of Mysterious Twitch Ban
Published 11/10/2020, 9:35 AM EST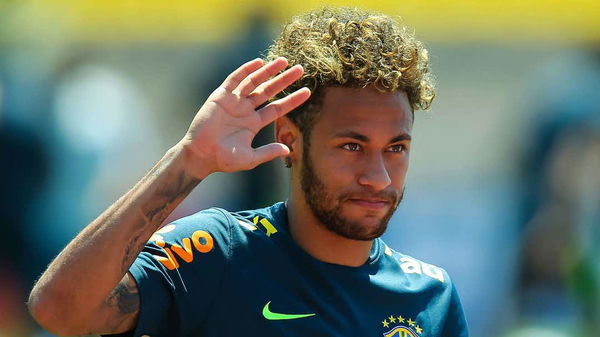 ---
---
Neymar Jr. was one of the fastest-growing streamers on Twitch until the platform banned him. The Brazilian soccer star started streaming Counter-Strike: Global Offensive in October 2020 and had gained over 600.000 followers since then.
ADVERTISEMENT
Article continues below this ad
ADVERTISEMENT
Article continues below this ad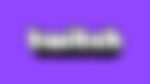 Neymar leaked his teammate's number while streaming on Twitch
Although Twitch hasn't disclosed the reason for the ban, fans were quick to make assumptions. A few days back, Neymar was streaming CS: GO on Twitch when he received a call from fellow Brazilian soccer star Richarlison. 
Neymar showed Richarlison's number live on stream, while he had an audience of over 25,000. It is no surprise that the soccer club Everton's forward received thousands of messages in a matter of minutes.
Neymar further joked about the situation, "you are loved by the guys !!!!"
Football fans around the world are aware of Neymar's notorious personality. His teammates and friends often fall prey to his pranks, and the community cherishes it.
However, he might have stepped over the line this time. Twitch guidelines do not allow the streamers to share personal information related to other people, and Neymar is guilty of doing the same. It is worth noting that Neymar's act wasn't a mistake. He showed Richarlison's number on stream intentionally, and that might have led to the ban.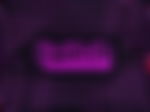 Is Neymar the latest victim of DMCA?
The ongoing Twitch DMCA drama has been a nightmare for Twitch streamers around the world. Streamers cannot play any copyrighted music while streaming, or they will have to face a permanent ban. The biggest Fortnite streamer on the platform, Clix, is already struggling to save his channel.
ADVERTISEMENT
Article continues below this ad
Clearly, Twitch has always been adamant about its guidelines, and even the most successful streamers have suffered. For instance, Dr Disrespect was permanently banned from Twitch and surprisingly, fans still don't know the reason behind it.
Therefore, it is safe to assume Neymar's ban might have resulted from a DMCA strike.
ADVERTISEMENT
Article continues below this ad
However, these are just speculations. Both Twitch and Neymar are yet to make any official remarks regarding the situation. On the flip side, fans hope that the ban is not permanent and will wait Neymar's return, on and off the field.
Trending Stories