Sodapoppin Apologizes Over Recent Twitch Ban
Published 07/22/2020, 12:47 PM EDT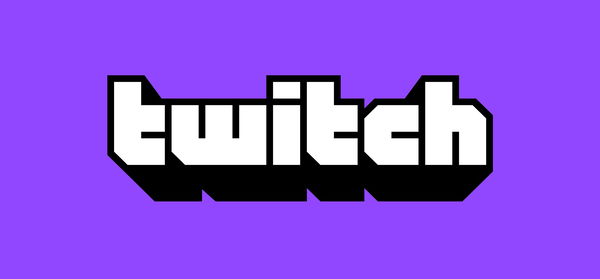 Sodapoppin, one of the biggest Twitch streamers of all time, has been banned. Seventeen hours have passed since, and Sodapoppin came up with an apology. What looks quite heartfelt on the surface, might be a sarcastic dig at the entire situation. Instantly, the comments started flowing on Twitter, speaking about several other bans that Twitch has handed out. Twitch seems to be on a mission to remove streamers for good. However, the reasons still elude us.
ADVERTISEMENT
Article continues below this ad
It was expected that when this news dropped, people would immediately bring up the DrDisrespect situation. His ban is perhaps one of the most controversial topics right now in the esports world. Regardless of the reasons, handing bans to the most popular streamers of the platforms seems a bit too much.
Sodapoppin is known for his love for World of Warcraft, although his ban seems to be revolving around something different. Recently, he did a VR stream with Roflgator (also banned), and perhaps some of the guidelines were not kept in mind.
ADVERTISEMENT
Article continues below this ad
Twitch handing out bans dispassionately 
Several speculations are running rampant at the moment. However, the sensitive nature of this ban points towards some sort of sexual misappropriation. However, the real reason might be related to one of the most common reasons why streamers get banned. Showing nudity or endorsing nudity of any sort, regardless of it being anime or cartoon, is considered a violation by Twitch. 
If we take a trip down the memory lane, then the reason is quite prominent, xQc also got banned for the same reason. Nevertheless, the apology video which he uploaded had several moments which could pass off as sarcasm. 
ADVERTISEMENT
Article continues below this ad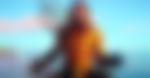 "I love VR, and their tight anime pu****s"
One would think that a ban would humble him but that was not the case here. This is perhaps one of the reasons why fans of DrDisrespect couldn't stand this apology as it is a mockery. If streamers like Sodapoppin are blatantly talking about their actions, making it seem like an apology, then there is nothing much to say.
ADVERTISEMENT
Article continues below this ad
"I completely understand Twitch's decision for dealing out their punishment." 
Anyone who sees the video can understand the underlying nature of sarcasm spoken in an apparent sardonic tone. This brings us to a far disturbing question. Is this what live streaming has come down to? What are your thoughts about this recent ban? Also, do you think it is justified to ban someone like DrDisrespect without giving a proper reason?