Sofia Kenin Doubts Her Dad's 'On-Court' Advice
Published 03/24/2020, 1:33 PM EDT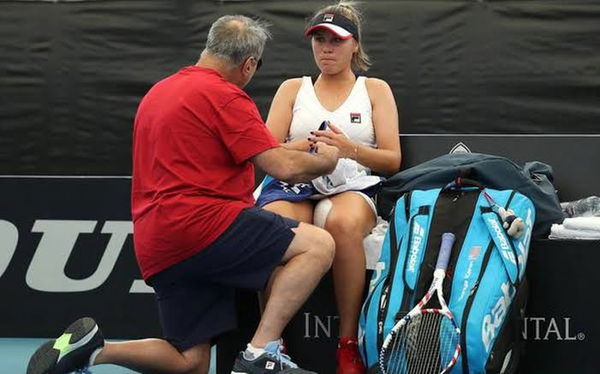 ---
---
Australian Open 2020 champion Sofia Kenin and her father Alexander Kenin share wondrous chemistry. Alex played a major role in Kenin's success. However, the American star believes that it is tough to work with her dad as her coach. Let's check out why?
ADVERTISEMENT
Article continues below this ad
Sofia Kenin's father helped her to learn the game when she was five and brought her around the game. Despite having very less knowledge about the game, Alex trained her daughter and pushed her to achieve her dream of becoming a Grand Slam champion.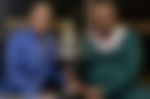 ADVERTISEMENT
Article continues below this ad
"It's not easy obviously": Sofia kenin
Although Kenin's dad inspired her to achieve the extraordinary, the 21-year-old feels that she may require a new voice in order to have a different perspective on the game, which can help her improve on some points.
Talking about having her dad as her coach, Kenin said on The Racquet Magazine Podcast: "It's not easy obviously, sometimes on-court coaching is not the best from his side. I got to take something in, I swallow in and just do the best I can do to win."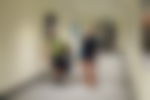 On the other hand, Kenin also recalled her final against Samantha Stosur at the Guangzhou Open 2019. After losing the first set, Kenin's father came on the court to provide some advice to her daughter. However, she revealed that he didn't say a word to her and just took out all her racquets.
Subsequently, he gave her the racquet with the tightest string. The results were positive for Kenin as the balls were flying off her racquet and she dominated the match from that point, defeating Stosur in three sets and hence clinching the title.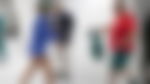 "I figured what he is doing. I don't remember him saying anything. He said 'here' and he. I was like okay I'll take this racquet," she added.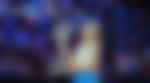 "It's obviously hard for him to let go": Kenin
ADVERTISEMENT
Article continues below this ad
Kenin also revealed that her father knows her better than anyone, he knows how she is feeling, how she is on the court and everything. Although she will like to bring someone new with her and her coach that'll be helpful. However, she accepted that he is always there to support her.
"I don't want to take anything away from him because he has done a lot for me and got me to where I am today and yeah we have a good relationship," she noted.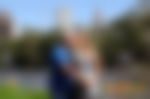 ADVERTISEMENT
Article continues below this ad
"It's obviously hard for him to let go and it's not easy. Lot of battle I think coming up ahead. I don't know how's he gonna be. Obviously, I am not going to go all out at him. I am going to take small steps. But there are some things that I want to change and he's gonna deal with it," she concluded.
If the reactions of Alexander Kenin would have been combined in a video during the 2020 Australian Open, we could notice the wide array of emotions which included joy, fear, sadness, and overwhelming excitement every time his daughter entered the court. It will be certainly tough for him to leave Kenin with some other coach or mentor.