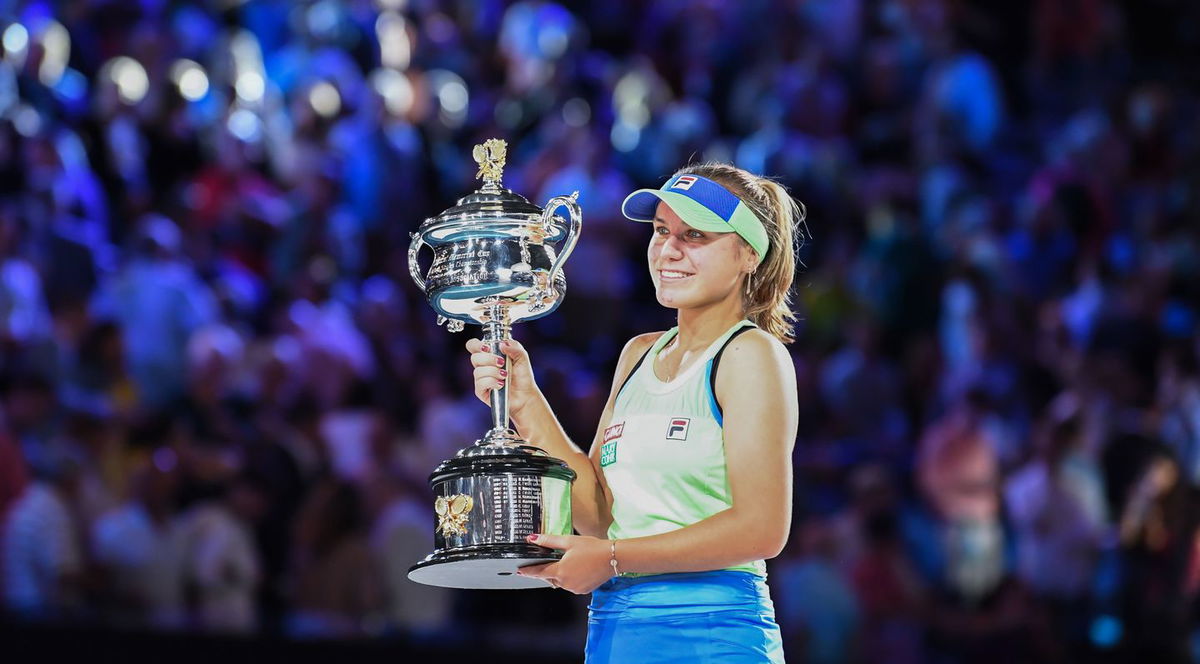 Sofia Kenin gained the world's attention after she triumphed at the Australian Open in January. With contenders like Serena Williams, Ash Barty, and a resurgent Garbine Muguruza, no one expected Kenin to walk away with the trophy. However, the American youngster defied all expectations to win the first, and what seems like the only, Grand Slam of the year. Her early success has already sent tongues wagging with people touting her as the next big American star after Serena and Venus. The other big star who won the men's Australian Open title was Novak Djokovic.
It was obvious that people wanted to know whether the two champions had any sort of contact with each other. It has since emerged that they did, as per Sofia Kenin. She revealed this in an interview before the Dubai Tennis Championships.
WATCH – When Novak Djokovic Had Funny Exchange With Andre Agassi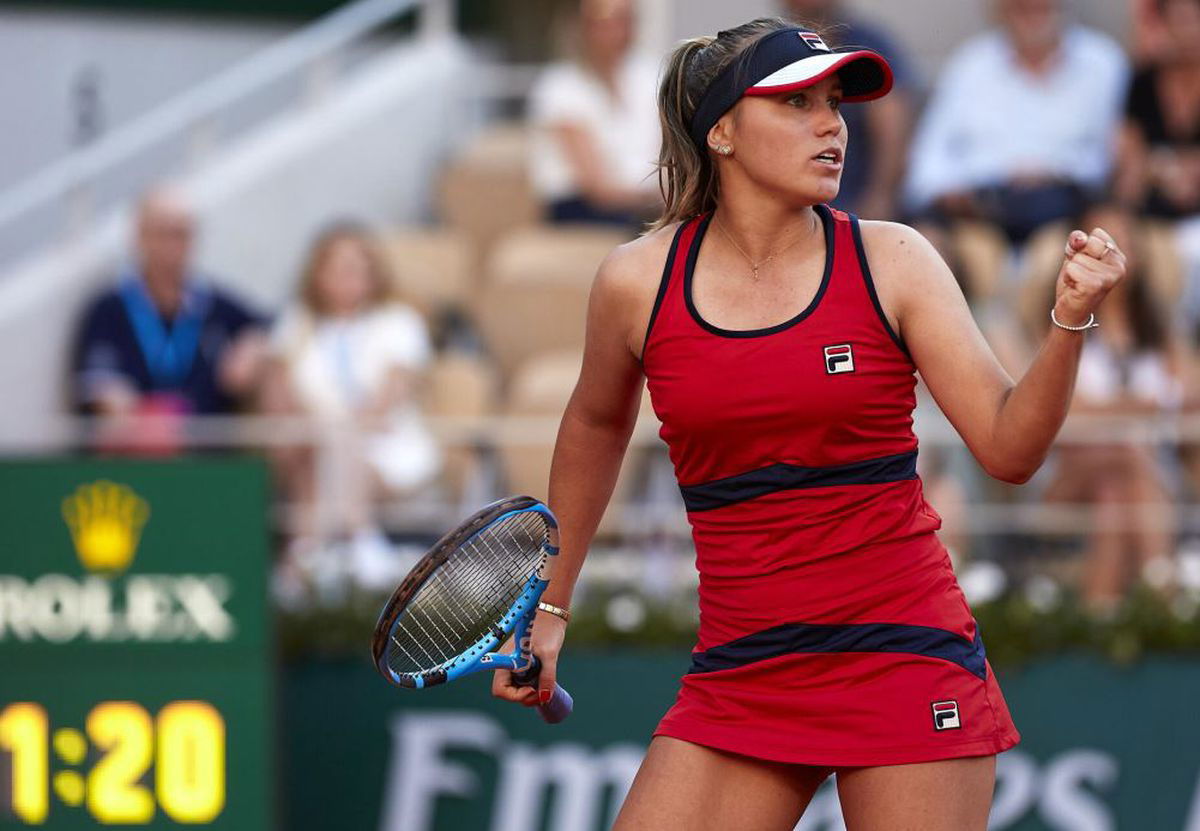 What did Sofia Kenin say about Novak Djokovic? 
Sofia Kenin revealed that she was friends with Djokovic. In fact, the Serbian had advised her in the past too.
"We had a little bit of a convo but we started talking during the tournament. I was after his warmup, so we started getting tired and then he started following me and I was like okay, cause I follow him. Then like he was playing the final, and I was cheering him on and I was like hoping that he would win so I would have an excuse to message him and say congrats. So yeah, we had a nice convo and he gave me some tips, just told me to relax, enjoy the moment and yeah, so it was really nice of him."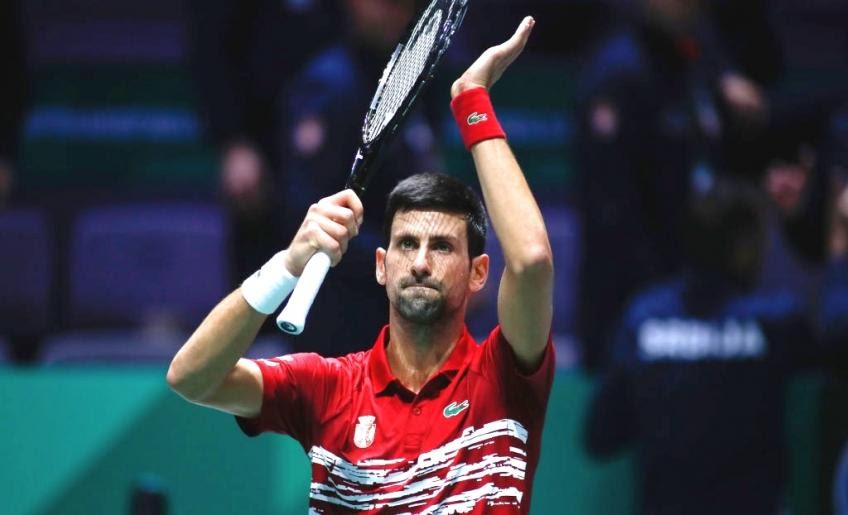 Know More – "He Was Saved By God" – Novak Djokovic's Mother On His Wimbledon 2019 Victory Over Roger Federer
It is great to see Novak taking an effort to encourage the younger players. It's not usually an initiative many senior players would undertake. The Serb, however, has always been the man to perform the function of a senior.