Sofia Open's Results To Decide ATP Finals 2020 Line Up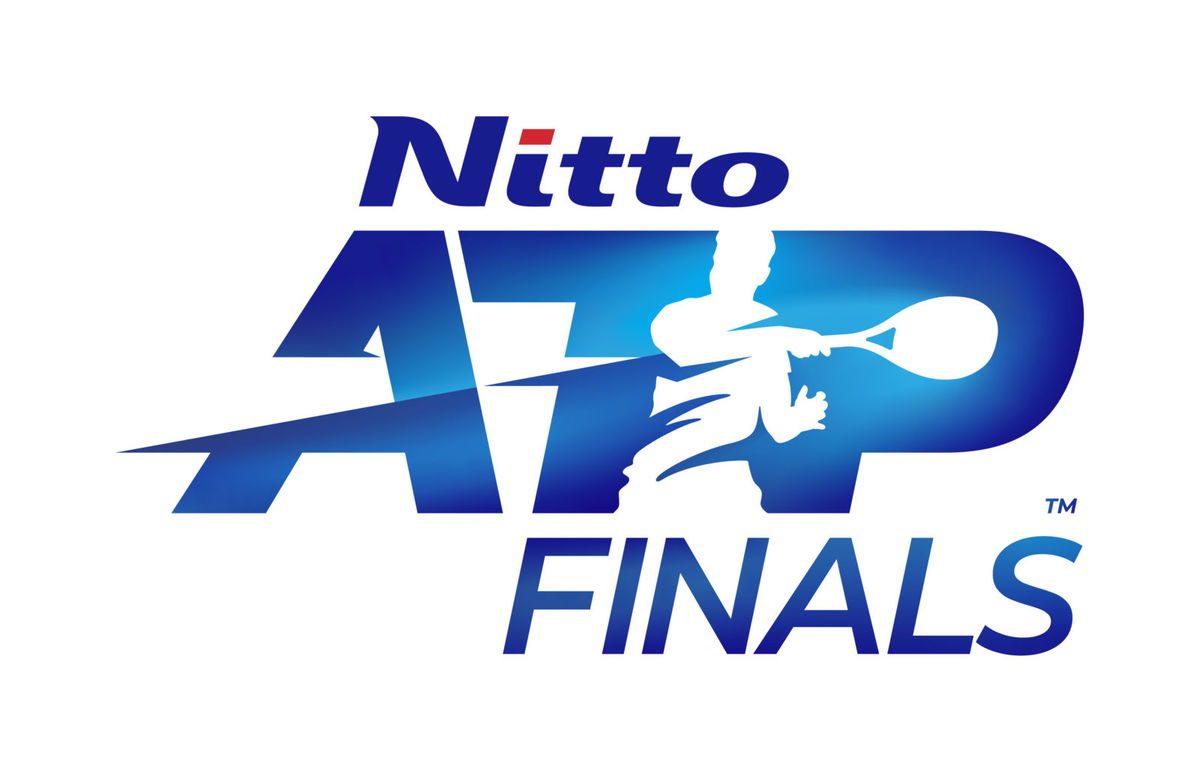 The entire tennis world is going crazy over a busy November schedule. Usually, there is a considerable gap between any two tennis competitions. However, the ATP players will have a tough time dealing with their schedules in a few weeks' time. The year ending ATP Tour Finals is scheduled to commence on November 15. On the other hand, the Sofia Open 2020 will get over on November 14.
The ATP finals is the season-ending tournament for the top-ranked players. The final rankings before the draw are taken into consideration for the ATP Finals. The tournament is commencing a day after the Sofia Open gets over. Therefore, it was uncertain whether the rankings will be considered after the Sofia Open or before that.
After a prolonged discussion on Twitter, it was deduced that the final rankings will be taken into consideration after the Sofia Open. Diego Schwartzman is likely to go for the Sofia Open to improve his chances to edge into the ATP Finals. It was also highlighted that the ATP finals of 2012 commenced a day after the Paris Open got over.
"Sofia counts for London. That's why they have that list. Asked Schwartzman about that after RG and he told me he will go if needed. Paris used to finish Sunday and ATP finals start Monday in 2012/13. They will do the draw in the day they confirm the line up," the tweet read.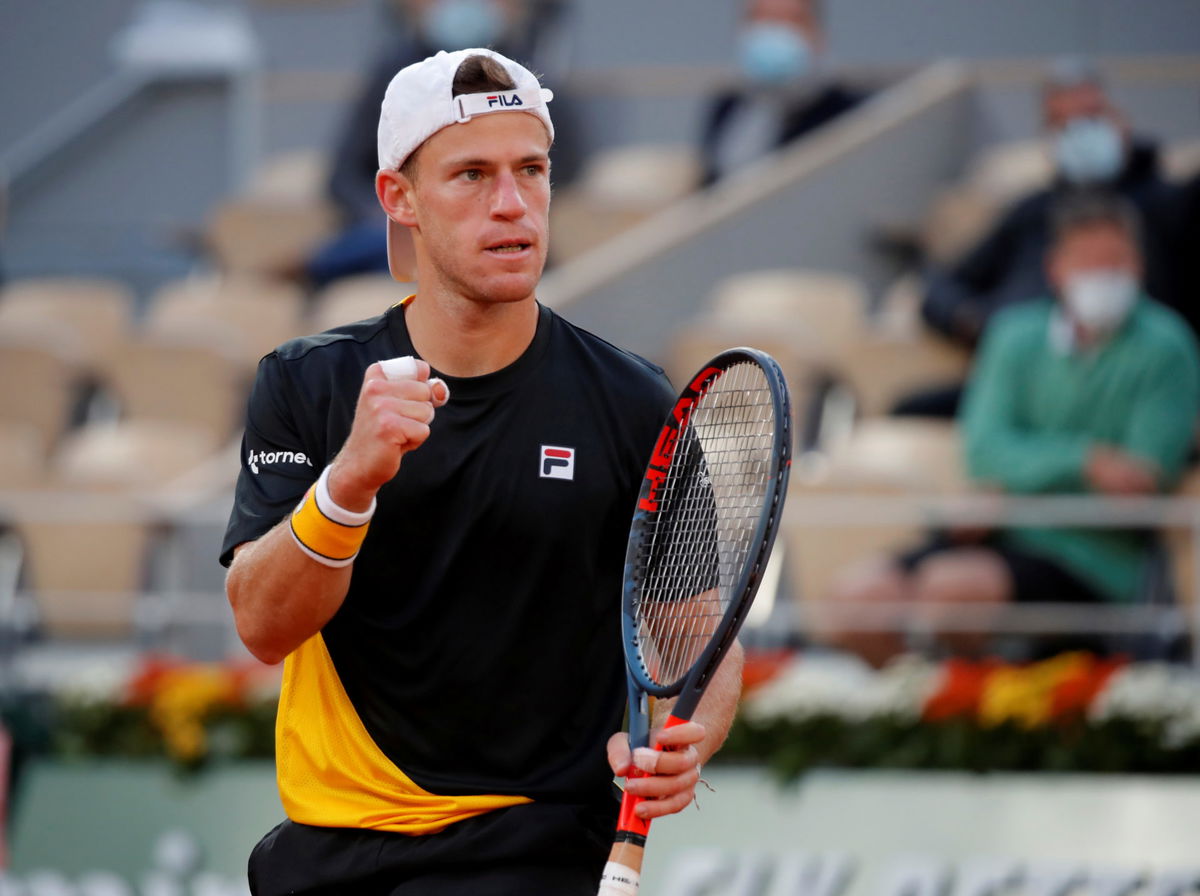 The ATP Finals 2020
London would be seeing the action of the season-ending tournament. However, no spectators would be allowed inside the tournament premises due to the COVID-19 situation.
Out of the 8 spots available, 6 has been confirmed yet. The remaining two spots are vacant and waiting to be filled on. Novak Djokovic, Rafael Nadal, and Dominic Thiem booked the first three slots owing to their rankings. Roger Federer has been out of action as he had undergone surgery on his knees. Therefore, he's out of the finals.
The number four spot has been taken by Daniil Medvedev. Defending champion Stefanos Tsitsipas finds himself in the tournament on the fifth spot. While 2018 ATP Finals champion Alexander Zverev booked the sixth spot.
It will be interesting to see who fills up the remaining two spots for a place in the tournament.