"Some People Were Overconfident There" – French Open Director Speaks up on Novak Djokovic's Exhibition Fallout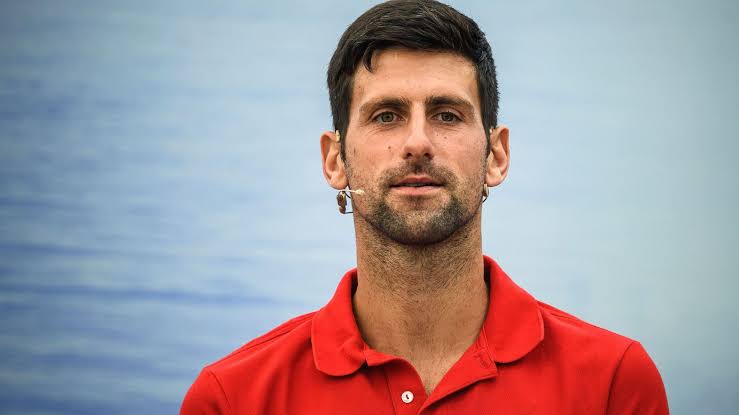 Very recently, the French Open confirmed that the event was going to take place. They also said that they will allow fans to watch the event being played, unlike the US Open. This was not something people were happy about because of what happened at the Adria Tour. Fans were allowed at that event too and many players got infected with the coronavirus. The director of the French Open has just said that they will not let something like this happen.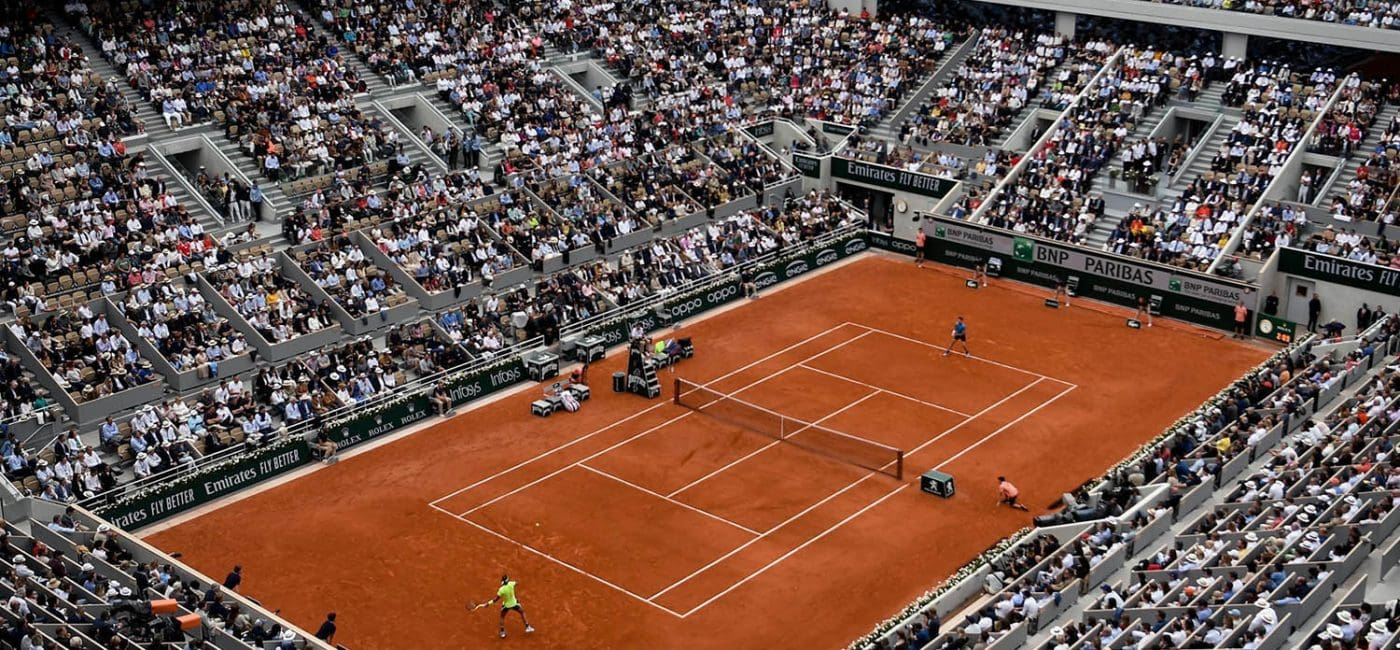 French Open Director On Adria Tour
In a recent interview with Reuters, the director of the French Open, Guy Forget talked about the French Open allowing fans. He assured everybody that what happened at the Adria Tour will not happen again as he said,
"Maybe some people were overconfident there. Luckily no one got hurt really bad but even a few cases is too much and we want to avoid that as much as we can. We want to reassure everyone that having people getting ill will be terrible for us. Let's be really careful, really cautious."
The Grand Slam in Paris is taking some precautions due to the pandemic. They are only allowing 50-60% of the stadium to be filled with fans but according to Forget, fans are important. He said,
"We all see soccer on television, it's wonderful but something is missing without the crowds. We are working closely with the administration, the government, to make sure we can provide some crowd while still following very strict security measures."
Read More – Upto 20,000 Fans Will Be Allowed to Attend French Open 2020, Says Organizers
While there are certainly going to be restrictions due to the pandemic, everyone will be happy that the French Open is going forward. When the event was first postponed to September, many were worried that it may be canceled but that has not happened.
This is probably the first time the event is going to be played in September which means different conditions. This may affect the chances of players. But we will have to wait to see who ends up winning the title in 2020.